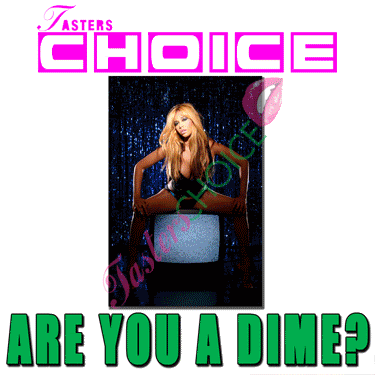 If you want HUGE exposure as a music artist, business person, model, etc., please add your page about yourself for free to the Trunk Hustlers network at
http://www.trunkhustlers.com
!
Join all of the groups that best represent what you do and get your
true
networking on.
Trunk Hustlers has two major contest that are going on for both music artists & models with some very big prizes.
After the members of Trunk Hustlers put in their final votes, the winners will gain:
Free Promotion (via both Trunk Hustlers & their affiliated network of DJs, magazines, TV shows, etc.)
The opportunity to be in a major music video with one of the artists on the
Konvict Music
roster or G.O.O.D. Music Artist
Tony Williams
And more!
Here is the contest information below:
Trunk Hustlers Tasters Choice Models
Submit ONE photo, Your E-Mail contact info and LINK to your Trunk Hustlers page to: hairbyjacque@aol.com by Wednesday, April 15, 2009.
The selected models will then be added to the poll and each week, you can have YOUR fans VOTE for you! The winner will be selected on Wednesday, April 15, 2009.
Trunk Hustlers Top Artist
You must SUBMIT your mp3 and your link to your Trunk Huslters page to: trunkhustlersmp3@gmail.com by Wednesday, April 15, 2009 with the subject line "Contest" with your artist name.
YOUR fans can VOTE for you ONCE each week, with the final winner being selected on Wednesday, April 15, 2009!
Good Luck to Everyone!

Ms. Chante' "Tay" Amos, Marketing Consultant
"Bringing you the evolution of: SWAGGER & INTEGRITY!!"
http://coolvsratednext.ning.com/profile/QueenTay
http://www.imeem.com/queentay
http://www.myspace.com/lowcountrymarketingdirector
http://www.myspace.com/fabulousmiss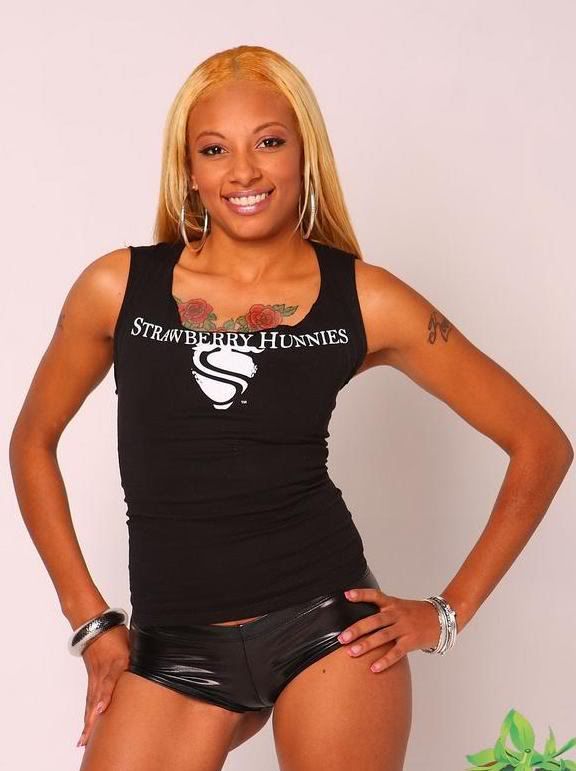 LATISHA PRUDHOMME A.K.A. "MZ. TISH" HOMETOWN: HOUSTON, TX HEIGHT:5'3 WEIGHT: 135
MEASUREMENTS:34-26-44
SHOE:7
DRESS:7
CONTACT INFO:latishaprudhomme@gmail.com or
http://www.myspace.com/iknouwant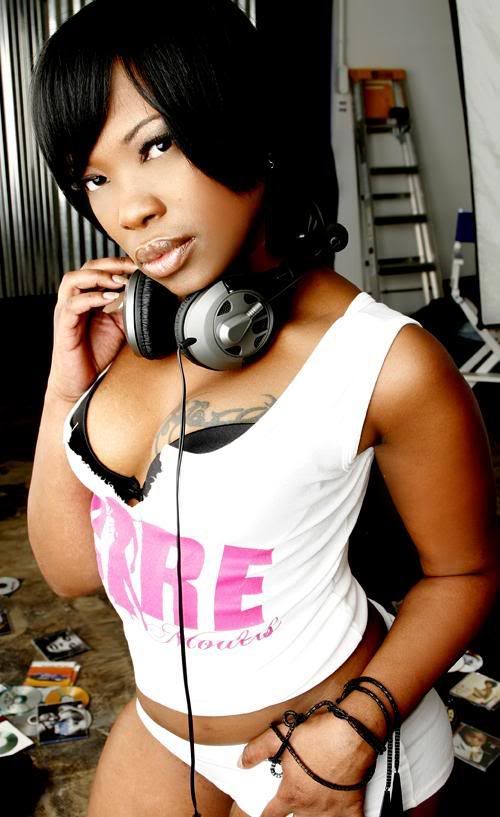 Marquita "Ms. Hollywood" Childress
http://coolvsratednext.ning.com/profile/MARQUITA
CEO/Model/Opportunity Initiator Scorpio Queen Entertainment Group
http://www.myspace.com/keda313
Core Models Worldwide
http://coredjradio.ning.com/
Account Representative: Darknight Ent. Official Street Promotions
http://www.myspace.com/darknightent