This is the latest episode of the syndicated
FuseBox Radio Broadcast with DJ Fusion & Jon Judah
for the week of September 26, 2012 with some new and classic music from the international Black Diaspora, news and commentary.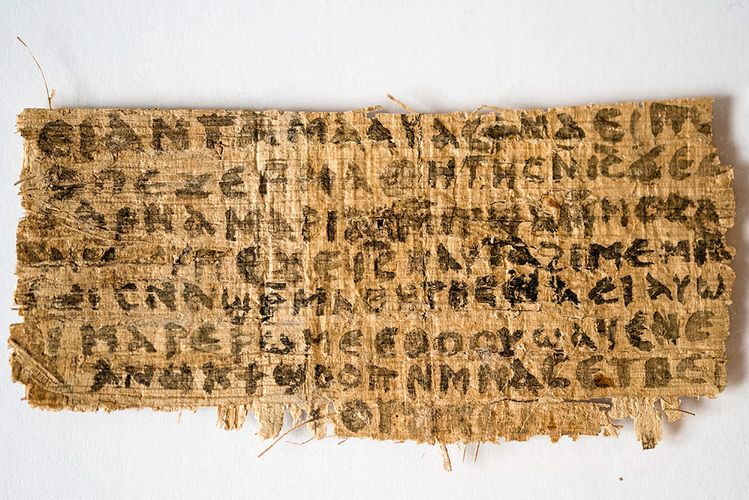 Our commentary this week touched base on
the controversial papyrus discovery that says that Jesus may have had a wife
& the Vatican's response to it,
the pseudo chases of decency by the Republican Party against "voter fraud" right before this year's presidential election with other forms of blocking certain segments to vote
,
the recent #Occupy movement actions in Spain
,
updates with the Megaupload case
,
the NFL referees & unions
,
a college fraternity who somehow decided that "butt chugging" wine is a fine hazing ritual
,
a (hopefully) crazy man who had outdoor "relations" with a couch
and some other things here and there.
FuseBox Radio Playlist for the Week of September 26, 2012 (in no particular order)
Ol' Dirty Bastard/Give It To Ya Raw (SD50 RMX)/Elektra
Parliament/Night Of The Thumpasorus Peoples/Casablanca Records
R. Kelly/Feelin' Single/RCA
Preservation Hall Jazz Band feat. Yasiin Bey, Trombone Short & Allen Toussaint/It Ain't My Fault/Rounder Records
Oh No feat. Montage One & Guilty Simpson/Devastation/Heavy Keys
The Wonderful Sounds of Induce/One Day, Some Day/Wondersound
Audible Doctor/The Uh..../Brown Bag All-Stars
Brother Ali/Say Amen/Rhymesayers
Jose James/It's All Over Your Body (Oddisee RMX)/Blue Note
Solidisco/One More Chance (Original Mix)/Solidisco.com
Flo Brown/Dream's Don't Bleed/GoldenSealSOSA.com
Flying Lotus/Heave(n)/Warp
DJ Vadim/This DJ (Slickshoota)/BBE
PLUS Some Extra Special Hidden Tracks in the Jon Judah Master Mix w/ Old School Black Music Classics and Independent Music Finds
Current FuseBox Radio Broadcast Radio & Internet Affiliates
** Most Stations/Outlets Tracked via RadioWave Monitor, Mediaguide & SoundExchange **
Subscribe to get the weekly episodes of the syndicated FuseBox Radio Broadcast with DJ Fusion & Jon Judah!