What's good everyone,
It's time for another installment of weekly section here on
BlackRadioIsBack.com
called iPod Food & Eats!
This is where we over here from the syndicated
FuseBox Radio Broadcast
family give you all some quality free Black Music to download to the iPod, computer hardrive, CD, etc. that we have played in the past, currently or will soon on the syndicated FuseBox Radio Broadcast as well as places to check folks out, purchase their music, etc.
Here are over 20 songs & mixtapes that cover the span of Hip-Hop, Rock, House and Soul Music from independent & major label artists who have it going on...
Hope you all enjoy!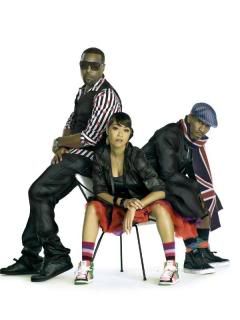 American Yard - Start The Show (Konvict Muzik - Hip-Hop/R&B)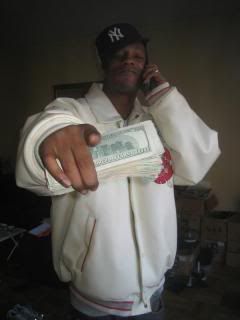 Icadon - Robotic (produced by Rockwilder - Johnny Pump Ent. - Hip-Hop)
Cassie feat. Thad Reid - Must Be Love (Blue Collar RMX - ThadReid.com - Hip-Hop)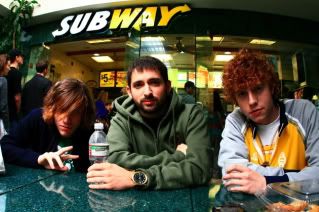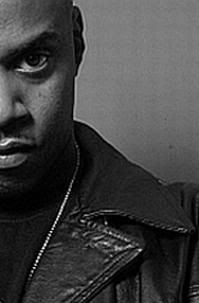 Deams feat. Big Daddy Kane - State Your Game (InTown Management - Hip-Hop)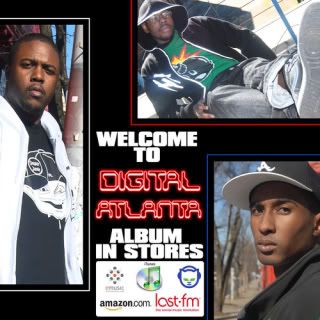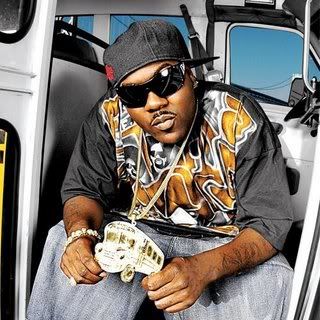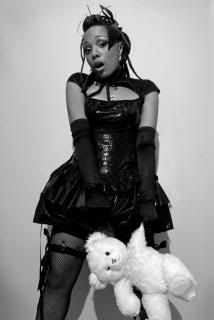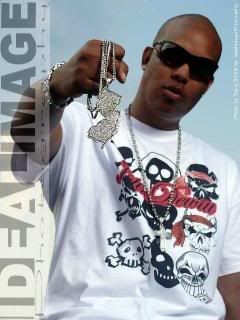 The Angel feat. Tre Hardson - Make It Betta (Divine Styler RMX - TheAngelSoundclash.com - Hip-Hop)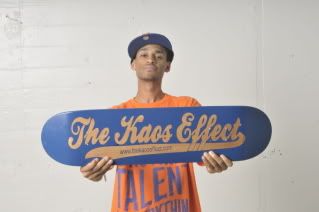 Bonus Mixtape: