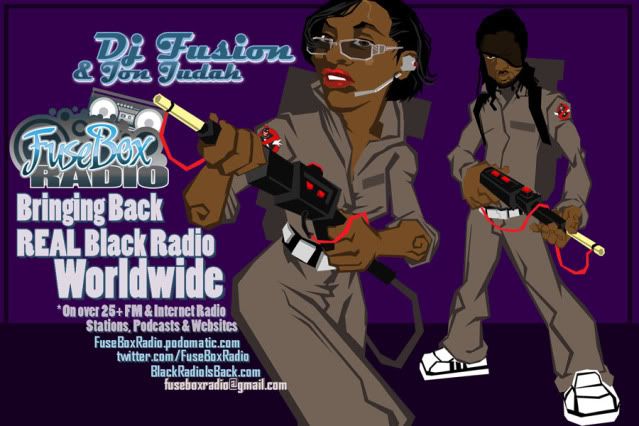 Player (via
Podomatic
feed):
This is the latest episode of the syndicated
FuseBox Radio Broadcast with DJ Fusion & Jon Judah
for the week of February 22, 2012 with some new and classic Hip-Hop & Soul Music, news and commentary.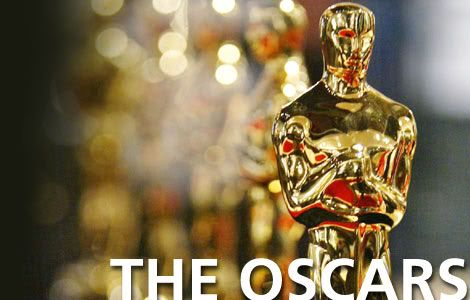 There are brand new Free Press "Media Minutes", Black University Radio Network (B.U.R.N.) Direct EFX and Free Speech Radio News mini-segments on this week's episode.
Feel free to check out some
recent episodes of the syndicated FuseBox Radio Broadcast over at our official blog, BlackRadioIsBack.com - all of the shows are clean/radio friendly
.
FuseBox Radio Playlist + Charts for the Week of February 22, 2012 (in particular order)
GZA/Words From The Genius/Cold Chillin'
Big Daddy Kane/Stop Shammin'/Cold Chillin'
The Brand New Heavies feat. N'Dea Davenport/Dream Come True/Acid Jazz Records
Das EFX/Alright/EastWest
Robert Glasper Experiment feat. Mos Def/Black Radio/Blue Note
Jean Grae/U & Me & Everyone We Know/JeanGrae.com
Bonobo/Eyesdown (Floating Points RMX)/Ninja Tune
Grant Parks feat. El Da Sensai, Internal Quest & Phil G/Mic Pros/Coalmine Music
Jamie Woon/Night Air/Verve Music Group
D.P.E./Memoir/DPEMusic.bandcamp.com
Jazznova feat. Paul Randolph/I Human (Dub Version)/Sonar Collectiv
Estelle feat. Janelle Monae/Do My Thing/Homeschool & Atlantic
Speech DeBelle/Eagle Eye/Big Dada
Tony Williams feat. Mama Sol/You Got Soul/G.O.O.D. Music
Bodega Brovas feat. Von Pea/The 4080 Rule (Part 2)/HipNott Records
Lady of Rage/Breakdown/Death Row
Rakim/Shades of Black/White Label
Heavy D & The Boyz/Black Coffee/White Label
Freddie Foxxx feat. Queen Latifah/So Tough (Easy's Mo Tough Mix)/Flava Unit
DJ Grouch/To Shine/White Label (DJGrouch.urbanradioondemand.com)
Kinny/Shrinking Violet/Tru Thoughts
Mr. Complex/Holy Smokes/MrComplex.net
Soul Rebels Brass Band/504 (Mark B. RMX)/Rounder Records
The Very Best feat. BLK JKS/Salota/TheVeryBestMusic.com
PLUS Some Extra Special Hidden Tracks in the Jon Judah Master Mix w/ Old School Black Music Classics and Independent Music Finds
Current FuseBox Radio Broadcast Radio & Internet Affiliates
** Most Stations/Outlets Tracked via RadioWave Monitor, Mediaguide & SoundExchange **
Subscribe to get the weekly episodes of the syndicated FuseBox Radio Broadcast with DJ Fusion & Jon Judah!