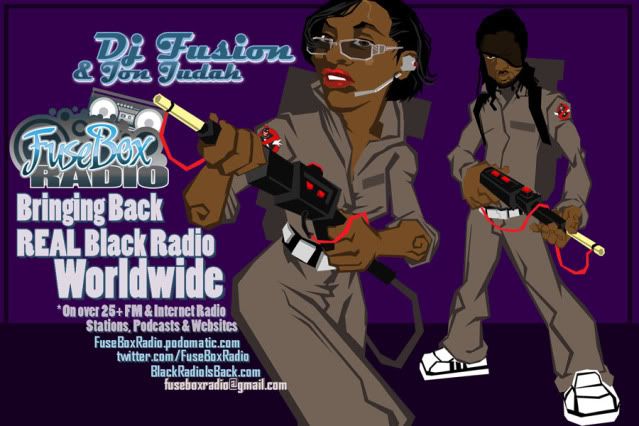 Player (via
Podomatic
feed):
Backup Player (via
Blip.TV
feed):
Direct mp3 Download
(right click and "save as")
Backup mp3 Download via Blip.TV
(right click and "save as")
This is the latest episode of the syndicated
FuseBox Radio Broadcast with DJ Fusion & Jon Judah
for the weeks of November 16 & 23, 2011 [will be out of town due to Thanksgiving here in the States] with some new and classic Hip-Hop & Soul Music, news and commentary.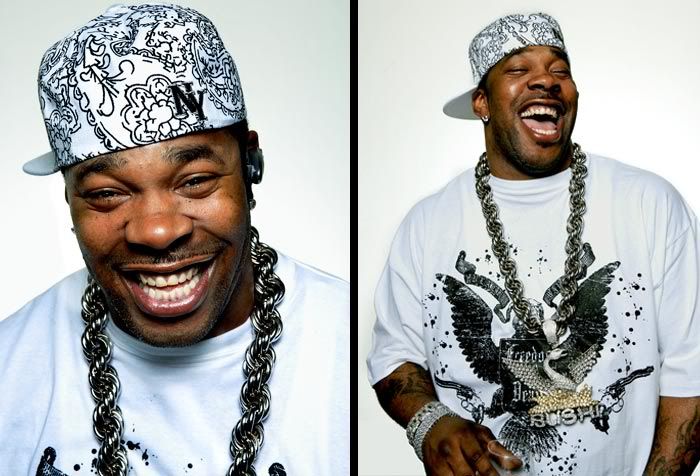 Our extended commentary this week touched base on the
NYPD's terrible treatment of the press & protesters during Occupy Wall Street (#OWS) including "free speech zones", the midnight raid on Zuccotti Park and more in New York City along with the 2 month anniversary of the international #Occupy movements
,
the Protect-IP & SOPA acts
that are trying to be passed in Congress and what that may meant to the Internet as we know it, our opinions on
legendary Hip-Hop MC Busta Rhymes recent signing to the Cash Money label
,
a story from Florida that shows that burning a cross on your yard is wrong to maintain your interracial marriage
and some other diverse topics here and there.
There are brand new
Black Agenda Report
,
Black University Radio Network (B.U.R.N.) DIRECT EFX
and Free Press "Media Minutes" mini-segments on this week's episode.
Feel free to check out some
recent episodes of the syndicated FuseBox Radio Broadcast over at our official blog, BlackRadioIsBack.com - all of the shows are clean/radio friendly
.
FuseBox Radio Playlist for the Weeks of November 16 & 23, 2011 (in no particular order)
House of Pain/On Point (Beatminerz RMX)/Tommy Boy Records
Murs/Reach Hire/DD176 & BlueRoc
Gregory Porter/1960 What? (Opolopo Kick & Bass RMX)/Tokyo Dawn Records
Meshell Ndegeocello/Dirty World/Naive
Dres of Black Sheep & Jarobi of A Tribe Called Quest/PTI/White Label
Rahsaan Patterson/6 AM (Old School RMX)/Mack Avenue Records
Suzka fat. Maestro Fresh Wes/Narcotic/Never So Deep Records
Nuwamba/Unusual/White Label (http://SoulfulManOnAMission-Nuwamba.blogspot.com)
Superstar Quamallah & DeQawn/Guerrilla Tactics/Cotter & Brick Records
Nicolay with The Hot At Nights/Satellite/FE Music
KRS-One/Just Like That/KRS-One.com
Dr. Maddvibe/Optimistic-Yes/DrMadvibe.com
PLUS Some Extra Special Hidden Tracks in the Jon Judah Master Mix w/ Old School Black Music Classics and Independent Music Finds
Current FuseBox Radio Broadcast Radio & Internet Affiliates
** Most Stations/Outlets Tracked via RadioWave Monitor, Mediaguide & SoundExchange **
Subscribe to get the weekly episodes of the syndicated FuseBox Radio Broadcast with DJ Fusion & Jon Judah!