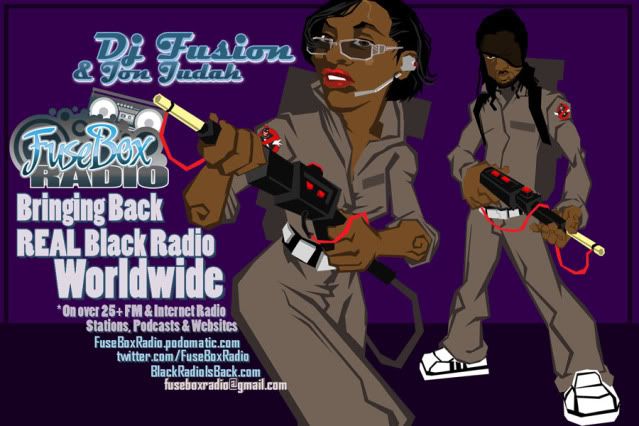 Player (via
Podomatic
feed):
Backup Player (via
Blip.TV
feed):
Direct mp3 Download
(right click and "save as")
Backup mp3 Download via Blip.TV
(right click and "save as")
This is the latest episode of the syndicated
FuseBox Radio Broadcast
with DJ Fusion & Jon Judah for the week of July 27, 2011 with some new and classic Hip-Hop & Soul Music, news and commentary.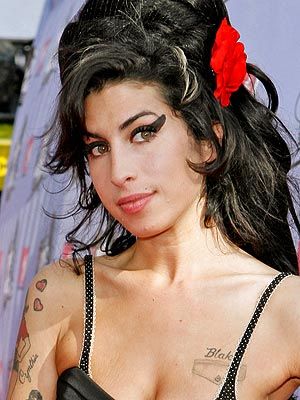 We touched base on the study of Epigenetics - how genetic traits aren't only passed on & altered by one's ancestors but affected - positively and negatively - by the environment (air we breathe, what we eat, etc.).
FuseBox Radio Playlist for the Week of July 27, 2011 (in no particular order)
Nas/Talk of New York/White Label
DOOMSTARKS/Victory Laps/Nature Sounds
Alice Smith + Aloe Blacc/Baby (Abacus RMX)/Red Hot Organization & E1
Amy Winehouse/Back to Black/Island
Amy Winehouse/October Song/Island
Gods'illa feat. Dirty Water, YU, RaTheMC & Pro'Verb/Happy Trinity/UAU Music
Headnodic feat. Mission/Red Line Radio/Brick Records
DJ Jazzy Jeff & Ayah/Telephone/DJJazzyJeff.com
Jill Scott feat. Anthony Hamilton/So In Love/J Records
Beverly Knight/Southern Freez (Live)/Hurricane Records
Blu/Lucky/Nature Sounds
Phil Ade feat. Raheem DeVaughn/High on Life/368 Music Group
Vanatti/I've Got To Get Away (Inst.)/White Label
PLUS Some Extra Special Hidden Tracks in the Jon Judah Master Mix w/ Old School Black Music Classics and Independent Music Finds
Current FuseBox Radio Broadcast Radio & Internet Affiliates
** Most Stations/Outlets Tracked via RadioWave Monitor, Mediaguide & SoundExchange **
Subscribe to get the weekly episodes of the syndicated FuseBox Radio Broadcast with DJ Fusion & Jon Judah!