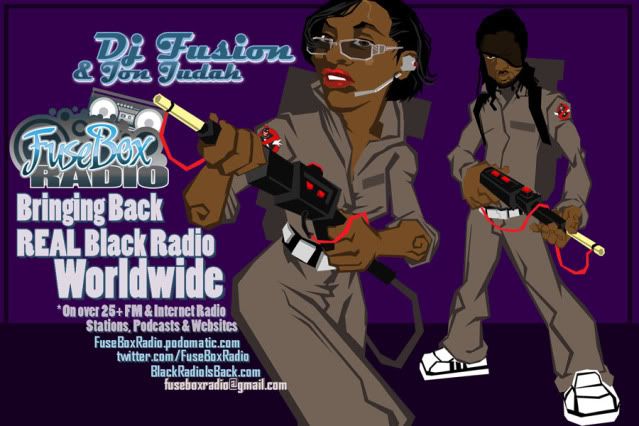 Player (via
Podomatic
feed):
Backup Player (via
Blip.TV
feed):
Direct mp3 Download
(right click and "save as")
Direct mp3 Download Backup
(right click and "save as"; via
Blip.TV
)
This is the latest episode of the syndicated
FuseBox Radio Broadcast
with DJ Fusion & Jon Judah for the week of March 23, 2011 with some new and classic Hip-Hop & Soul Music, news and commentary.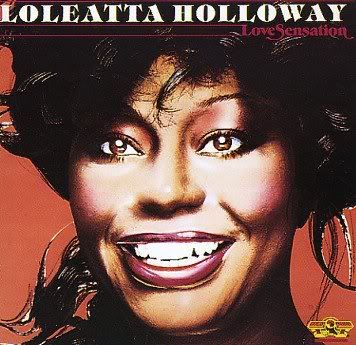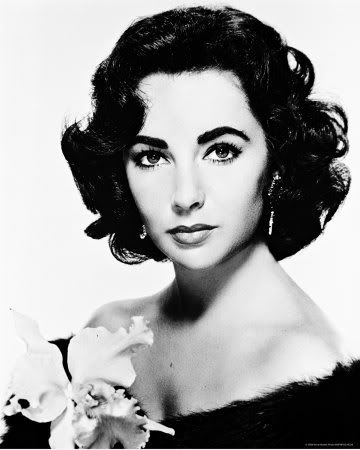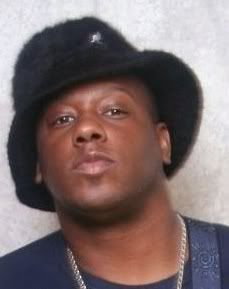 This week we had a great interview with the highly talented Funk/Soul/Rock/Hip-Hop songwriter, MC and composer L*A*W (
http://www.Planet12Law.com
).
Some of the topics we covered in this in depth interview include his family history and how he came up in Brooklyn, NY, L*A*W's latest album The Planet 12 Syndrome, how he's been able to keep his creative integrity together and be successful on the business end as an independent artist, how he's achieved working with great music artists such as George Clinton, Amy Winehouse and more, the state of the music industry today and with lots more good info!
We have brand new
Black Agenda Report
and Black University Radio Network (B.U.R.N.)
Direct EFX
mini-segments on next week's syndicated FuseBox Radio Broadcast episode.
FuseBox Radio Playlist for the Week of March 23, 2011 (in no particular order)
Pharoahe Monch/Let My People Go/W.A.R. Media & Duck Down Records (Played Live)
Marsha Ambrosius/Butterflies/J Records
L*A*W/Brooklyn!/Planet 12 Productions
Loleatta Holloway/Dreaming/Salsoul
Shaquille O'Neal feat. Mobb Deep/Legal Money/Interscope
L*A*W/I Don't Wanna Be An American Idol/Planet 12 Productions
Illvibe Collective/Medicine Man/Soulspaszm & Fat Beats
Sun Ra/Twin Stars of Thence/Philly Jazz
Augustus Pablo/Song Of The East/Aquarius Records
L*A*W/The Description/Planet 12 Productions
L*A*W/Walk The Train Car (NYC Rush Hour)/Planet 12 Productions
PLUS Some Extra Special Hidden Tracks in the Jon Judah Master Mix w/ Old School Black Music Classics and Independent Music Finds
Current FuseBox Radio Broadcast Radio & Internet Affiliates (as of this week):
** Most Stations/Outlets Tracked via RadioWave Monitor, Mediaguide & SoundExchange **
Subscribe to get the weekly episodes of the syndicated FuseBox Radio Broadcast with DJ Fusion & Jon Judah!