This is the latest episode of the syndicated
FuseBox Radio Broadcast with DJ Fusion & Jon Judah
for the week of May 23, 2012 with some new and classic Hip-Hop & Soul Music, news and commentary.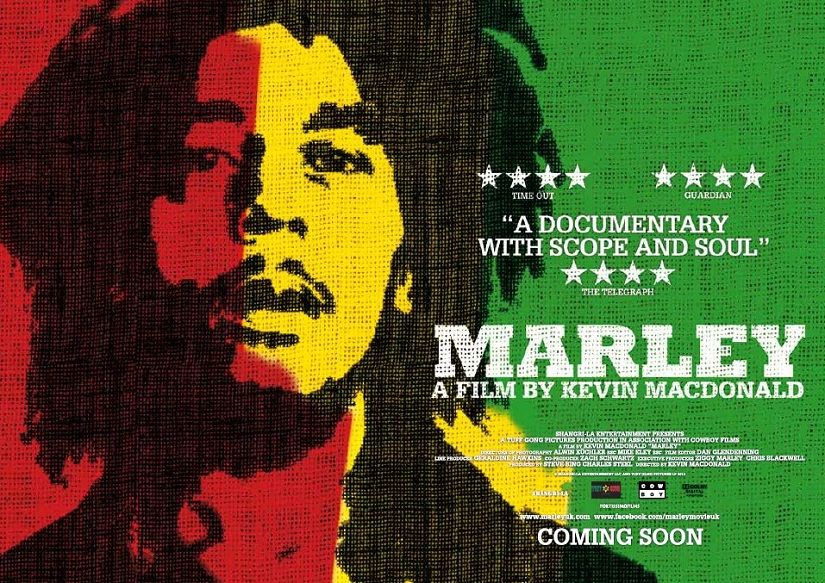 Our commentary this week touched base on
the passing of Black Radio legend Hal Jackson (co-founder of Inner City Broadcasting; RIP)
,
the horrible story - that luckily ended up OK after way too long - about a young man named Brian Banks who was accused of rape but was exonerated 10 years later
,
the DNA study seeks origin of Appalachia's Melungeons
,
our opinions on the documentary "Marley" (about the life of reggae music legend Bob Marley)
,
a walking stereotype who had 30 kids at 33 (!)
,
the recent conflict between Pete Rock & Lupe Fiasco over the "T.R.O.Y" beat
and some other diverse topics here and there.
There are brand new
Black Agenda Report
and
Black University Radio Network (B.U.R.N.)
Direct EFX News mini-segments on this week's episode.
Feel free to check out
some recent episodes of the syndicated FuseBox Radio Broadcast over at our official blog, BlackRadioIsBack.com - all of the shows are clean/radio friendly
.
FuseBox Radio Playlist for the Week of May 23, 2012 (in no particular order)
King Geedorah/Fazers/Big Dada
House Shoes feat. Jimetta Rose/Castles/Tres Records
Killer Mike/R.A.P. Music/Williams Street Records
DJ Nu-Mark feat. J-Live & Lucious Beats/Tonight/Hot Plate Records
The Big Ol' Nasty Getdown/2012/Getdown Entertainment
Bobby Womack/Please Forgive My Heart (Funk Version)/XL Recordings
sene feat. blu/Backboards/Plug Research
Omar/Sing (If You Want It)(Scratch Professor Re-Twist)/Tru Thoughts
staHHr/Unbreakable/Stahhr.com
1982 feat. Roc Marciano & Havoc/Thug Poets/Showoff & ST. Records
Goodie Mob/Is That You God/White Label
El-P/Drones Over Brooklyn/Fat Possum
Dub Esquire feat. Sadat X/I Do Dis/DubEsquire.com
Fleeta Partee feat. TT/Inception/Animal House Records
PLUS Some Extra Special Hidden Tracks in the Jon Judah Master Mix w/ Old School Black Music Classics and Independent Music Finds
Current FuseBox Radio Broadcast Radio & Internet Affiliates
** Most Stations/Outlets Tracked via RadioWave Monitor, Mediaguide & SoundExchange **
Subscribe to get the weekly episodes of the syndicated FuseBox Radio Broadcast with DJ Fusion & Jon Judah!