Player (via Podomatic Feed):
This is the latest episode of the syndicated
FuseBox Radio Broadcast with DJ Fusion & Jon Judah
for the weeks of January 16 & 23, 2013 [re-play of episode due to family emergency the previous week] with some new and classic music from the international Black Diaspora, news and commentary.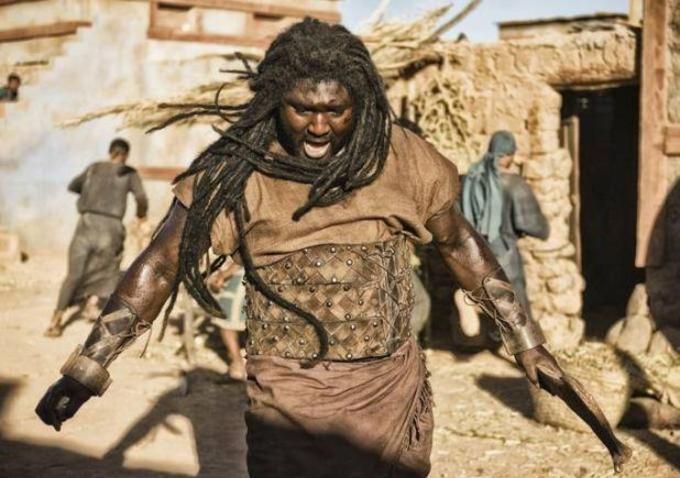 Our commentary this week touched base on
Danny Glover's commentary on the history of the Second Amendment
,
"The Bible" documentary on the History Channel that will actually show multicultural heroes from the religious document on film
,
cyclist Lance Armstrong's admission to doping and the mainstream media's response to it
,
Mac Miller & Lord Finesse reaching a settlement with their court case about beat sampling on mixtapes
and some other things here and there.
FuseBox Radio Playlist + Charts for the Weeks of January 16 & 23, 2013 (in no particular order)
MC Lyte/Cold Rock A Party/EastWest America & Elektra
Cocaine 80s feat. Jhene Aiko & Common/Fly Ass Pisces/White Label
Joey Bada$$, Dirty Sanchez, CjFly & Capital STEEZ/Run or Fly/PRO ERA
Mo Kolours/Promis/One-Handed Music
Miami Beatwave feat. M1 of Dead Prez/LP&U/Miami Beat Wave Records
SWV/Rain (Two Fresh RMX)/White Label
Offshore/Lifes Too/Big Dada
DiscoDisco/No Mistakes (Original Version)/RuckusRoboticus.com
Moe Pope & Rain/What You Need/Brick
Supastition/Rejoyce/Supastition.com On Cue/Cereal/White Label
Kendrick Lamar feat. Anna Wise of Sunnymoon/Real/Aftermath & Interscope
P.A.P.I. (N.O.R.E.) feat. Large Professor/Built Pyramids/White Label
Anthony Hamilton feat. Elayna Boynton/Freedom/Universal Republic
DOOM/DOOMSAYER/White Label
Forte Bowie feat. Stanza & J. Nolan/Star/ForteBowie.com
Adian Coker/Angels and Demonds/Bloom In June
French Horn Rebellion vs. Database/Poster Girl (Justin Faust RMX)/FrenchHornRebellion.com
The Band Called FUSE feat. Silent Knight/Love & War In The City/White Label
Adrian Younge Presents The Delphonics/Stop & Look/Wax Poetics
Rihanna/Diamonds (J-Vibe Reggae RMX)/White Label
PLUS Some Extra Special Hidden Tracks in the Jon Judah Master Mix w/ Old School Black Music Classics and Independent Music Finds
Current FuseBox Radio Broadcast Radio & Internet Affiliates
** Most Stations/Outlets Tracked via RadioWave Monitor, Mediaguide & SoundExchange **
Subscribe to get the weekly episodes of the syndicated FuseBox Radio Broadcast with DJ Fusion & Jon Judah!