What's good this Wednesday and Happy 10th Day of Black Music Month 2009 (for my folks in the U.S. & U.K.) for our
BlackRadioIsBack.com
and
FuseBox Radio Broadcast
crew!
Hop that everything is going well with folks!
I wanted to lace folks up with another serving of iPod Food - some dope Black Music for folks to download & check out that we've either played on the syndicated FuseBox Radio Broadcast and/or just haven't had a chance to get into the radio show mix yet.

This week's iPod Food Black Music Month blast is going to start out brand new with over 40+ tracks that are focused on new independent & major label Hip-Hop, Electro, Dance, Soul, Reggae & House Music.

In the meantime, catch up on our the past 10 weeks of FuseBox Radio/BlackRadioIsBack.com approved music postings & downloads in case y'all missed them in our weekly FuseBox Radio Broadcast newsletter by clicking here (where you can subscribe to the weekly newsletter as well).
Hope you enjoy the tracks & feel free to spread the word about these great artists & support them!

Here goes:
FuseBox Radio/BlackRadioIsBack.com Black Music Month mp3 Downloads Week #1 (via MediaFire)

** All Songs Are Listed By Artist Name, Song, & Label **


A-Alikes - Get Along (dirty version- aalikes.net)
Genre: Hip-Hop
Website: http://www.aalikes.net


Ace Hood feat. Jazmine Sullivan & Rick Ross - Champion (clean version - We The Best & Def Jam)
Genre: Hip-Hop
Website: http://www.myspace.com/acehood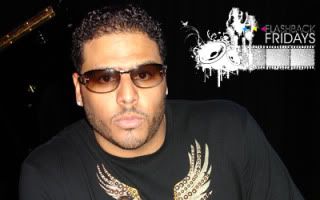 Al B. Sure - I Love It (Papi-Aye-Aye-Aye)(clean version - Hidden Beach)
Genre: R&B/Soul
Website: http://www.albsurelove.com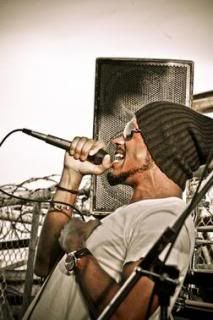 Allen Anthony - Invisible (clean version - Bluezane Music)
Genre: R&B/Soul
Website: http://www.myspace.com/allenanthony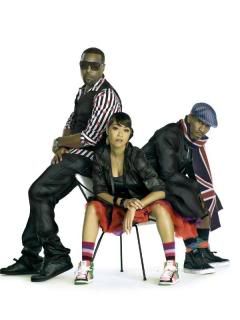 American Yard - One Day at a Time (clean version - Konvict Muzik & Unviersal Motown)
Genre: Hip-Hop/Reggae
Website: http://www.myspace.com/americanyard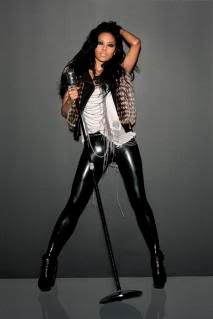 Amerie - Why R U (clean - Def Jam)
Genre: R&B/Soul
Website: http://www.amerie.net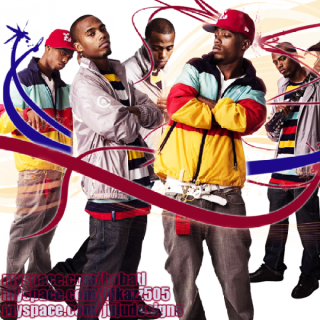 B.o.B. - Put Me On (clean - White Label)
Genre: Hip-Hop/Soul
Website: http://www.myspace.com/bobatl




Ben Jacobs - Take It Further (dirty version - Dellarock Ent.)
Genre: Hip-Hop
Website: http://www.benjacobs-online.com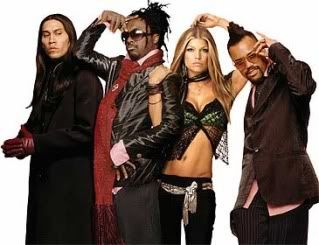 Black Eyed Peas - Boom Boom Pow (DJ Rob Dinero RMX - clean version - white label)
Genre: Hip-Hop/Dance/Pop/Electro
Website: http://www.blackeyedpeas.com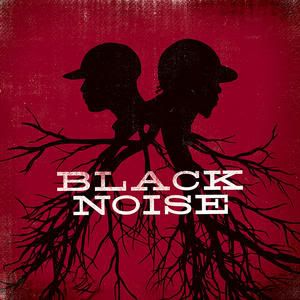 Black Noise - In the Trunk (dirty version - Working Class Music Group & Ill Sevens Music)
Genre: Hip-Hop
Website: http://www.emusic.com/label/IllSevenz-Music-Group-Working-Class-Music-Group-MP3-Download/262857.html

Blaq Poet feat. N.O.R.E. - Hate (dirty version - Year Round Records & Fat Beats)
Genre: Hip-Hop
Website: http://www.myspace.com/blaqpoet



Boy Wonder - Idiot (clean version - Riecespieces.com)
Genre: R&B/Rock/Pop
Website: http://www.riecespieces.com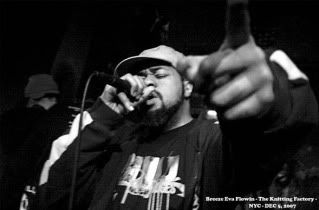 Breez Evahflowin feat. Swave Sevah & Shaneeka Harrell - Over (clean version - Domination Recordings)
Genre: Hip-Hop
Website: http://www.Evahflowin.com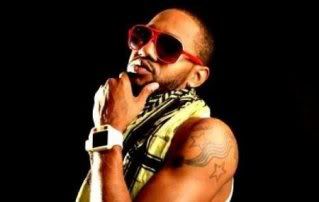 Camar - Boom Boom RMX (Black Eyed Pea's Boom Boom Pow RMX - clean version - Slip-N-Slide)
Genre: Reggae/Soul/Dance/Pop
Website: http://www.myspace.com/camar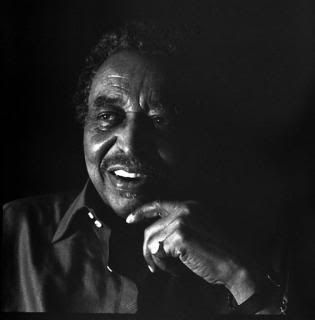 Chico Hamilton - Penthouse A (clean version - Joyous Shout!)
Genre: Jazz
Website: http://www.myspace.com/chicohamilton

CL Smooth - Da Piano (clean version - white label)
Genre: Hip-Hop
Website: http://www.myspace.com/clsmoothmusic

Dana Dane feat. Chubb Rock - The Summary (clean version - Def Beat Ent.)
Genre: Hip-Hop
Website: http://www.danadane.com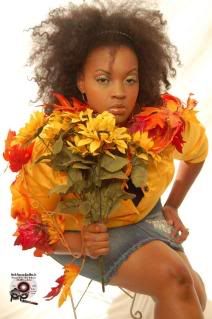 Daria Jones - This Time You Lose (clean version - MySpace.com white label)
Genre: R&B/Soul
Website: http://www.myspace.com/dariajonesmusic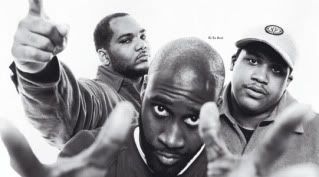 De La Soul - Forever 2009 (clean versionn - white label)
Genre: Hip-Hop
Website: http://www.myspace.com/delasoul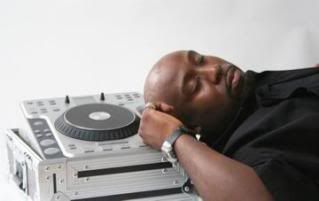 DJ Class - Dance Like a Freak (clean version - Universal Republic& Unruly Productions)
Genre: Dance/Baltimore House/Club
Website: http://www.myspace.com/djclass

DJ Vadim feat. Yarah Bravo - You Are Yours (clean version - BBE)
Genre: Hip-Hop
Website: http://djvadim.com

DK aka Wayne Watts - Dance with Me (clean version - Evergreen Music)
Genre: Hip-Hop
Website: http://www.sonicbids.com/DKakaWayneWatts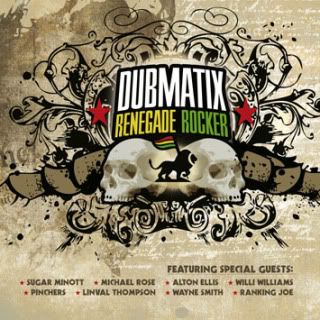 Dubmatix feat. Ammoye - Push (clean version - DubMatix.com)
Genre: Reggae
Website: http://www.Dubmatix.com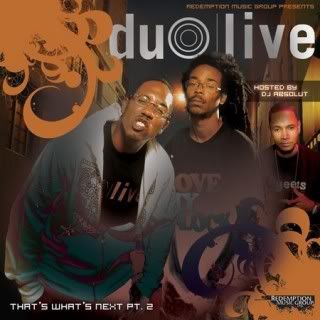 Duo Live - Give & Take (clean version - Redemption Music Group)
Genre: Hip-Hop
Website: http://www.myspace.com/duolive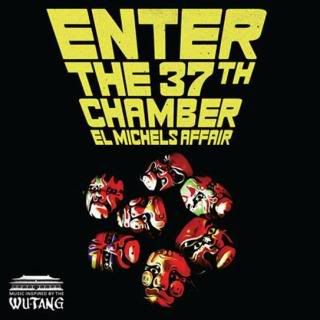 El Michels Affair - Duel Of The Iron Mics (clean version - Fat Beats)
Genre: Jazz/Hip-Hop
Website: http://www.myspace.com/truthandsoulrecords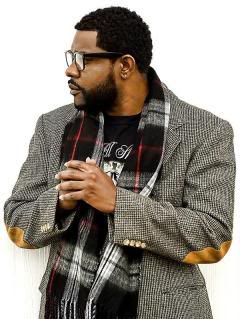 Funkghost - Vintage Futristic (clean version - Grand Extravagant Ent. & Recordpushers Ent.)
Genre: Hip-Hop
Website: http://www.Funkghost.com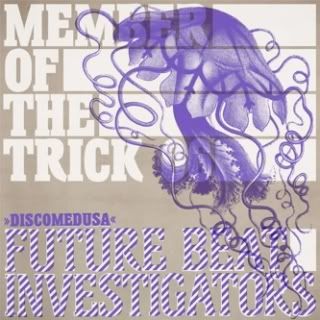 Future Beat Investigators - Paper Weight (clean version - Raw Fusion Records)
Genre: House/Electro
Website: http://www.myspace.com/futurebeatinvestigators


Ghostface Killah, AZ & Inspectah Deck - HarborMasters (clean version - white label)
Genre: Hip-Hop

Gyptian - Life (clean version - Jam 2 Records)
Genre: Reggae
Website: http://www.gyptian.com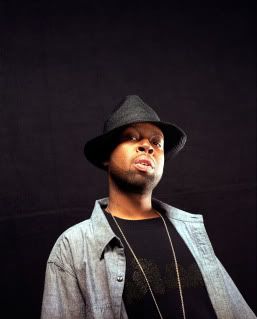 J. Dilla feat. Black Thought - Reality TV (clean version - Nature Sounds)
Genre: Hip-Hop
Website: http://www.myspace.com/naturesoundsmusic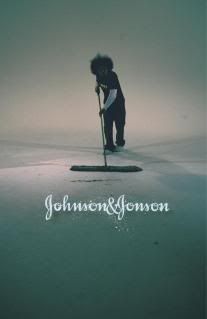 Johnson & Jonson - Half A Knot (clean version - Tres Records)
Genre: Hip-Hop
Website: http://www.myspace.com/jandjbabyproducts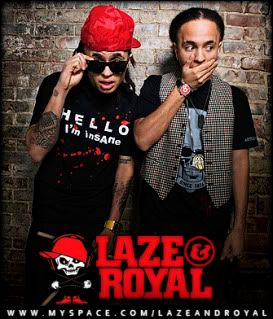 Laze & Royal - Lipstick (clean version - Konvict Muzik & WB)
Genre: Hip-Hop
Website: http://www.myspace.com/lazeandroyal

Lokixximo feat. DJ Mesta - Noche Europea (clean version - Lokixximo Music)
Genre: Reggaeton/Hip-Hop/Dance
Website: http://www.myspace.com/lokixximo



M. Beezy feat. T-Pain & Ole-E - 2nite 2nite 2nite (clean version - Low Key Key)
Genre: Hip-Hop
Website: http://www.myspace.com/mbeezy12

Márcio Local - Samba Sem Nenhum Problema (clean version - Márcio Local)
Genre: Jazz/Samba
Website: http://www.myspace.com/marciolocal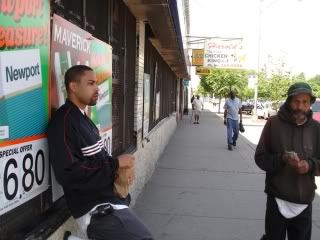 Mikkey Halsted - Hello (dirty version - white label)
Genre: Hip-Hop
Website: http://www.mikkeyhalsted.com



Mr. J. Medeiros feat. Jonathan Korsyzk - The Measure (clean version - MrJMedeiros.com)
Genre: Hip-Hop
Website: http://mrjmedeiros.com

Scienz of Life - I Am King (clean version - Beatvizion)
Genre: Hip-Hop
Website: http://www.projectmooncircle.com



Serius Jones - Invincible (dirty version - white label)
Genre: Hip-Hop
Website: http://www.myspace.com/seriusjones

Shabaam Sahdeeq feat. Sadat X & Steele - Night Time (clean version - white label)
Genre: Hip-Hop
Website: http://www.myspace.com/shabaamsahdeeq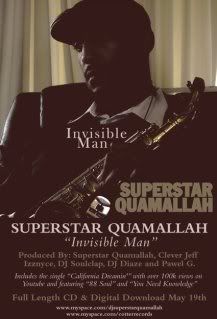 Superstar Quamallah - You Need Knowledge (Clean - Brick & Cotter Records)
Genre: Hip-Hop
Website: http://www.myspace.com/djsuperstarquamallah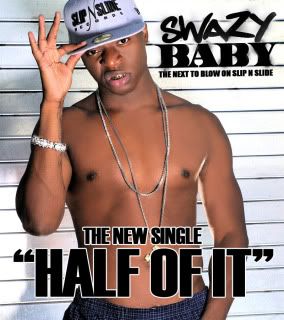 Swazy Baby a.k.a. Swazy Styles - Half Of It (clean version - Slip-N-Slide)
Genre: Hip-Hop
Website: http://www.myspace.com/swazybaby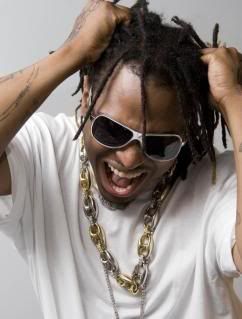 Tay Dizm feat. Grind Mode - All Night (dirty version - Nappy Boy)
Genre: Hip-Hop/R&B
Website: http://www.myspace.com/taydizm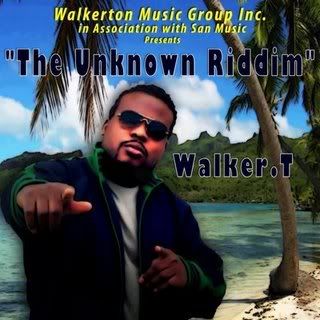 Walker.T - Girl I Wanna (clean - Walkerton Music Group Inc.)
Genre: Reggae
Website: http://www.myspace.com/walkerton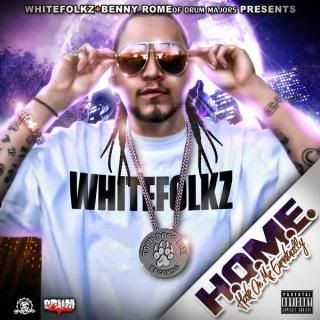 Whitefolkz - Gotta Get Paid (dirty version - Topp Dogg Hill Records)
Genre: Hip-Hop
Website: http://www.toppdogghill.com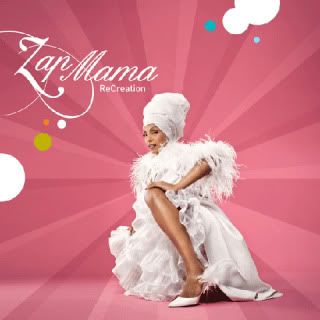 Zap Mama feat. Tony Allen And Meshell Ndegeocello - African Diamond (clean version - Heads Up)
Genre: World
Website: http://www.myspace.com/zapmama