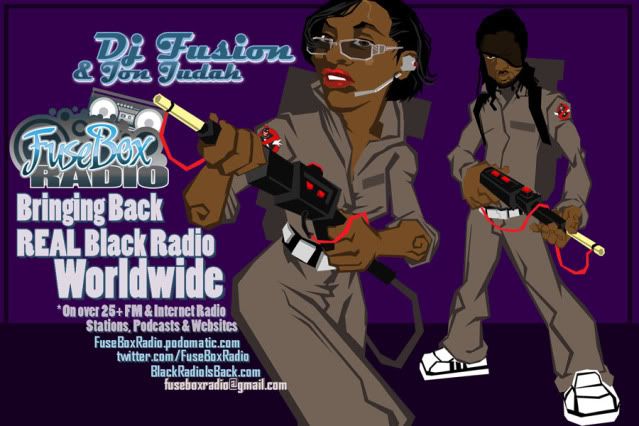 Player (via
Podomatic
feed):
Backup Player (via
Blip.TV
feed):
Direct mp3 Download
(right click and "save as")
Direct mp3 Download Backup
(right click and "save as"; via
Blip.TV
)
This is the latest episode of the syndicated
FuseBox Radio Broadcast
with DJ Fusion & Jon Judah for the week of April 20, 2011 with some new and classic Hip-Hop & Soul Music, news and commentary.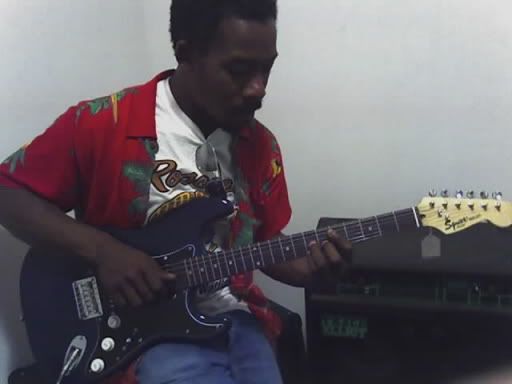 FuseBox Radio Playlist for the Week of April 20, 2011 (in no particular order)
Gang Starr/Next Time/Noo Trybe, Virgin & EMI
House of Pain/Guess Who's Back/Tommy Boy Records
Sade/Love Is Found/Epic
J. Rawls feat. Diamond D, Oh No & Kev Brown/Best Producer On The Mic/Nature Sounds
Beastie Boys/Make Some Noise/Capitol
Julie Dexter/Come In Home/JulieDexter.com
David Dallas feat. Freddie Gibbs/Caught In A Daze/Duck Down Records
Freebass 808/Love Eclipse/Money Ball Records & Traffic Ent.
Mary J. Blige feat. Diddy & Lil' Wayne/Someone to Love Me (Naked)/Geffen, Interscope & A&M
Fonzworth Bentley/Believe It/White Label
Gods'illa feat. Substantial & Kingpen Slem/Everybody/Up & Up Recordings
Kindred The Family Soul/Magic Happens/Purpose Music Group & Shanachie Ent.
U-Roy/I Originate/White Label
Art Blakey & The Jazz Messengers/The Hub/Blue Note
Mongo Santamaria/Funk Down (Joaquin Joe Claussell RMX)/Fania Records
Riff Raff McGriff/Tell 'em/SomeOthaShipConnect
Theophilus London/Strange Love/WB
James Nasty/Mr. Big Stuff (Baltimore Club RMX)/White Label
PLUS Some Extra Special Hidden Tracks in the Jon Judah Master Mix w/ Old School Black Music Classics and Independent Music Finds
Current FuseBox Radio Broadcast Radio & Internet Affiliates (as of this week):
** Most Stations/Outlets Tracked via RadioWave Monitor, Mediaguide & SoundExchange **
Subscribe to get the weekly episodes of the syndicated FuseBox Radio Broadcast with DJ Fusion & Jon Judah!