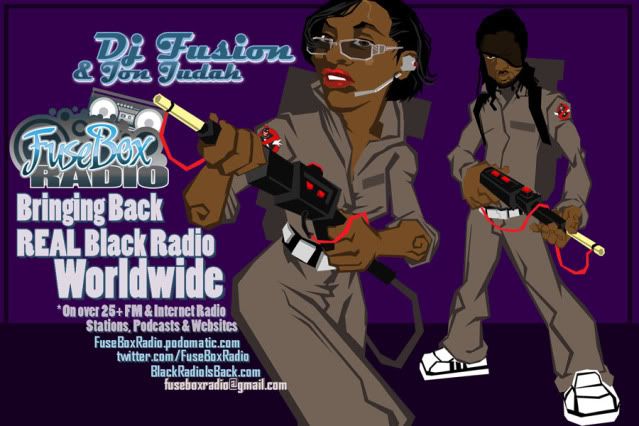 Player (via
Podomatic
feed):
Backup Player (via
Blip.TV
feed):
Direct mp3 Download
(right click and "save as")
Backup Direct mp3 Download
(right click and "save as")
This is the latest episode of the syndicated
FuseBox Radio Broadcast
with DJ Fusion & Jon Judah for the week of June 22, 2011 with some new and classic Hip-Hop & Soul Music, news and commentary.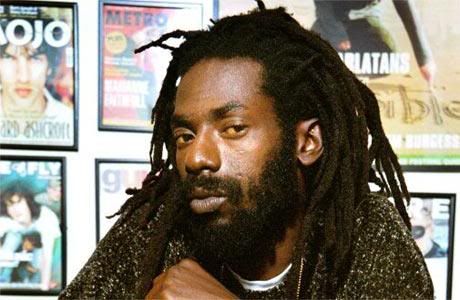 FuseBox Radio Playlist for the Week of June 22, 2011 (in no particular order)
Ultimate Force/Supreme Diamond D/Strong City Records
Capleton feat. Method Man/Wings of the Morning/Def Jam
Jill Scott/Le BOOM Vent Suite/J Records
Random Axe/Everybody Nobody Somebody/Duck Down Records
Jaguar Wright feat. Peedi Crakk/Switch (Make Change)/Soulspazm
Black Sunday (Sutter Kain & Darko) feat. Virtuoso/Death Merchants/Never So Deep Records
Ledsi/Shut Up/Verve Forecast
Range feat. Wale/Beautiful You Are (B.Y.A.)/Roc Nation
Winston Warrior/Bed 4 U/Vintage Records
The Foreign Exchange feat. Paris & Amber Strother of KING/All The Kisses/FE Music
Naeem Oba/Stomp/NaeemOba.com
Emynd x Jamie XX/Far Nearer/White Label
PLUS Some Extra Special Hidden Tracks in the Jon Judah Master Mix w/ Old School Black Music Classics and Independent Music Finds
** Most Stations/Outlets Tracked via RadioWave Monitor, Mediaguide & SoundExchange **
Subscribe to get the weekly episodes of the syndicated FuseBox Radio Broadcast with DJ Fusion & Jon Judah!