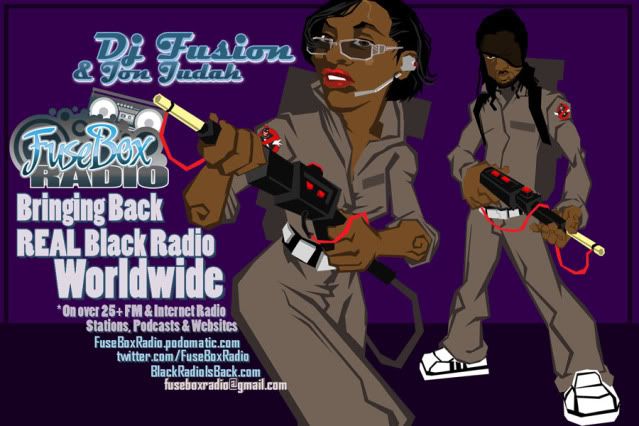 Player (via
Podomatic
feed):
Direct mp3 Download
(right click and "save as")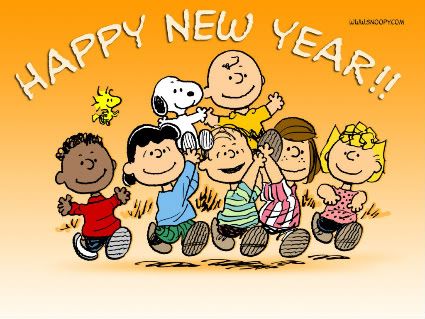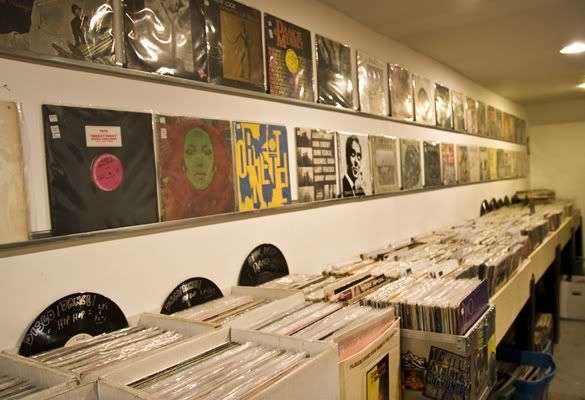 FuseBox Radio Playlist for the Week of January 4, 2012 (songs are listed in order played - special "Welcome to 2012" Groove Mix by DJ Fusion)
1. Main Source/Atom/Wild Pitch
2. KRS-ONE/Jack of Spades (BDP Movie Mix)/Jive
3. Ice-T/New Jack Hustler (Nino's Theme)/Giant, Reprise & WB
4. Main Source/Peace Is Not The Word To Play/Wild Pitch
5. Cappadonna feat. Ghostface Killah/'97 Mentality/Priority Records
6. Wu-Tang Clan feat. Cappadonna/Triumph/Loud, RCA & BMG
7. Wu-Tang Clan/C.R.E.A.M./Loud
8. Frankie Cutlass/Puerto Rico | Black People/Sony Music Ent. (Canada)
9. Tony Touch feat. De La Soul & Mos Def/What's That (Que Eso)/Tommy Boy
10. DJ Honda feat. Mos Def/Magnetic Arts/DJ Honda Recordings
11. Slum Village/Players/Goodvibe
12. Busta Rhymes/Show Me What You Got/White Label
13. Frank & Dank/Pause/Rawkus
14. Slick Rick/Need Some Bad/Columbia
15. Nujabes/Dawn on the Side/Hydeout-Tribe.net b/w Black Agenda Report Segment
16. Pharoah Sanders/You Got To Have Freedom/Universal International
17. The Amazing Bud Powell/Sub City/Blue Note
18. Hank Mobley/3rd Time Around/Blue Note
19. Paul Chambers/Omicron/Blue Note
20. Nancy Wilson & Cannonball Adderley/One Man's Dream/Capitol
21. The Baker Brothers/Make Your Move/Record Kicks
22. Thundercat/Fleer Ultra/Brainfeeder
23. Bel Air Project/Dark Jazzor (Dark Jazz EP Pt. 1)/Corn-Flex
24. Roni Size | Reprazent/Brown Paper Bag (Nobukazu Takemura RMX)/Talkin' Loud
25. Metronomy/Everything Goes My Way (Ewan Pearson RMX)/Big Beat & Because
26. Roy Ayers/I Am Your Mind, Pt. 2 (Mr. V's Sole Channel RMX)/BBE
27. Children of Planet Earth feat. Raven/Fly Away(Ray's Chitown Dub)/Hipbone UK
28. Barbara Tucker/Beautiful People (The Underground Network Mix)/Strictly Rhythm
29. Armand Van Helden feat. Duane Harden/U Don't Know Me/Armed Records
30. Drake feat. Rihanna/Take Care/Young Money & Universal
31. Jill Scott/Golden (DJ K. Millz RMX)/White Label
32. Free Press "Media Minutes" Segment
33. Live Tropical Fish feat. Omar/Rubber Soul/LTF Records
34. MPA (Marvin Ambrosius)/Soulja System/Keda Mgmt.
35. Gods'illa feat. Maimouna Youssef, Bahamadia, Monie Love & MC Lyte/You Don't Have To Be A Star RMX/UAU Music
36. Common/Gold/GOOD
PLUS Some Extra Special Hidden Tracks in the Jon Judah Master Mix w/ Old School Black Music Classics and Independent Music Finds
Current FuseBox Radio Broadcast Radio & Internet Affiliates
** Most Stations/Outlets Tracked via RadioWave Monitor, Mediaguide & SoundExchange **
Subscribe to get the weekly episodes of the syndicated FuseBox Radio Broadcast with DJ Fusion & Jon Judah!