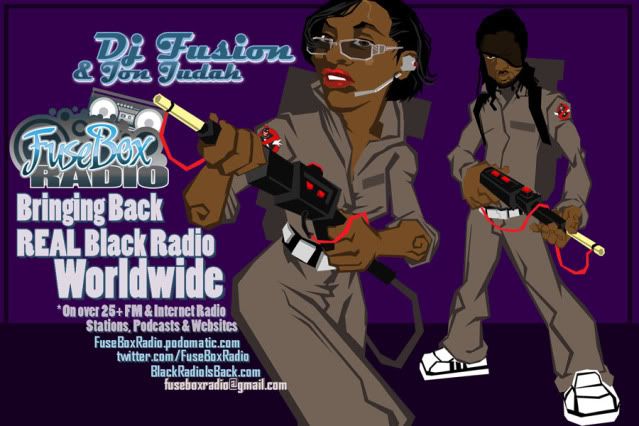 Player (via
Podomatic
feed):
Direct mp3 Download
(right click and "save as")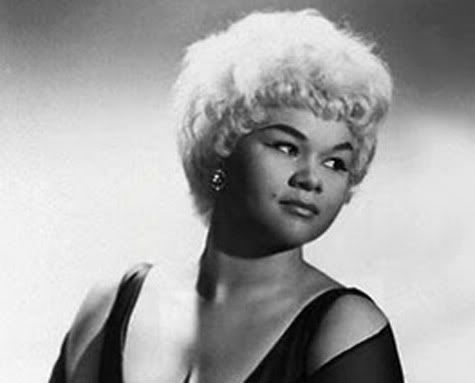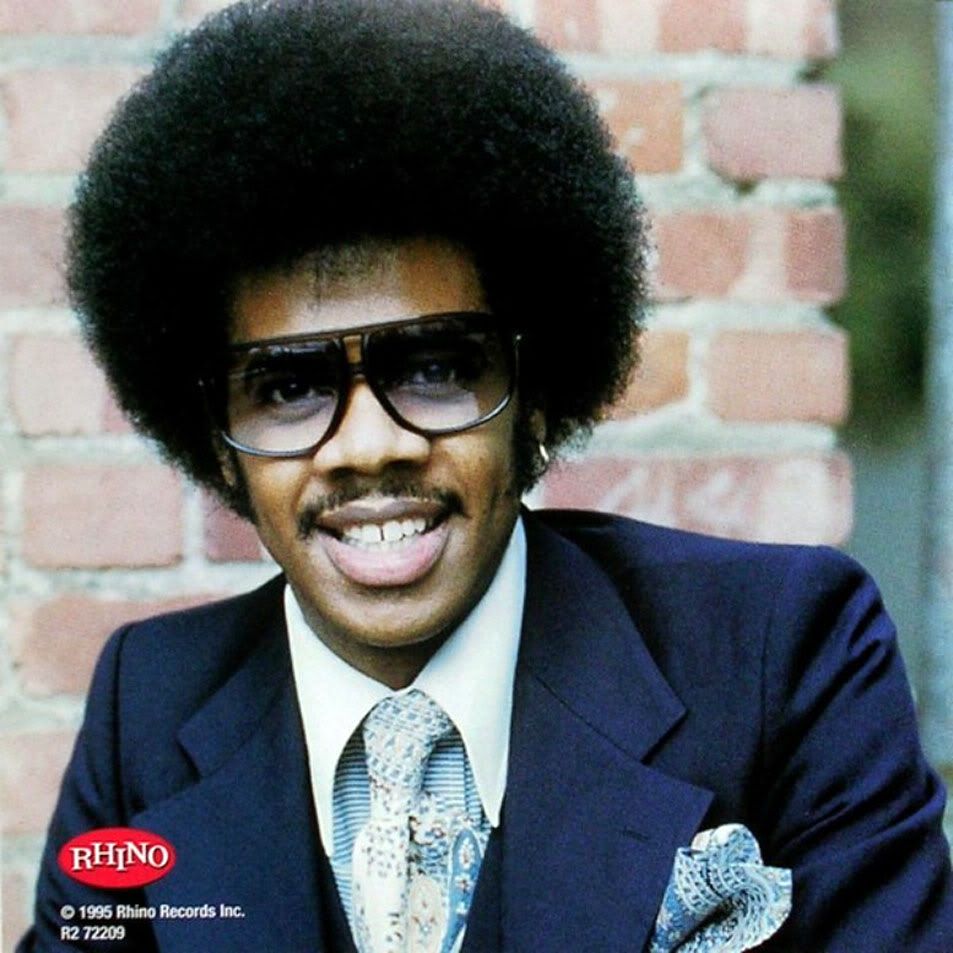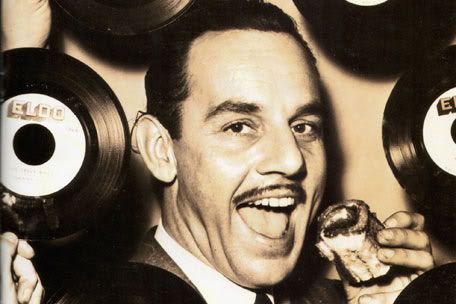 FuseBox Radio Playlist for the Week of January 18, 2012 (in no particular order)
Sunz of Man/The Plan/Red Ant Ent.
Prince Jammy/Fist of Fury/Trojan Records
B.o.B. feat. Andre 3000/Play The Guitar/Grand Hustle
Erick Sermon feat. Jimi Hendrix/A Way Out/White Label
Julien Dyne feat. Mara TK/So Far/BBE
Doomtree/Fresh New Trash/Doomtree
DJ Premier & Bumpy Knuckles/We Are At War/White Label
Georgia Anne Muldrow/Seeds/SomeothaShip Connect
yU/Time Machine/Mello Music Group
Roq'y TyRaiD/Preach!/RoqyTyRaiD.com
SmCity feat. Trey Dupree/Watch Me/SmCityMusic.com
Robert Glasper Experiment feat. Erykah Badu/Afro Blue/Blue Note
Beyonce/Love On Top/Columbia
MPA (Marvin Ambrosius)/Soulja System/Keda Mgmt.
Buddy Holly/Slippin and Slidin (Jacques Renault RMX)/Verve Forecast
The Wonderful Sound of Induce/Livin' In The Future (Gigamesh RMX)/The Wonderful Sound
Rampage feat. R.A. The Rugged Man/Zig Zag Zig/Def Jam Digital
Saigon/Hungry/White Label
Second Sky/The Others (Kaushik RMX)/Rhythm & Culture
PLUS Some Extra Special Hidden Tracks in the Jon Judah Master Mix w/ Old School Black Music Classics and Independent Music Finds
Current FuseBox Radio Broadcast Radio & Internet Affiliates
** Most Stations/Outlets Tracked via RadioWave Monitor, Mediaguide & SoundExchange **
Subscribe to get the weekly episodes of the syndicated FuseBox Radio Broadcast with DJ Fusion & Jon Judah!