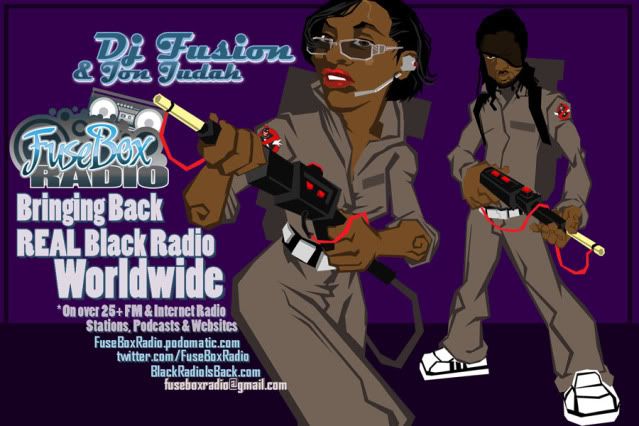 Player (via
Podomatic
feed):
This is the latest episode of the syndicated
FuseBox Radio Broadcast with DJ Fusion & Jon Judah
for the week of February 29, 2012 with some new and classic Hip-Hop & Soul Music, news and commentary.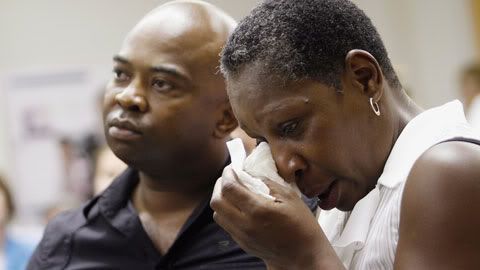 Our extended commentary this week touched base on the recent unearthing on
a dark part of North Carolina's past with doing Eugenics experiments on Black People there for over 50 years
,
the tornadoes hitting the central United States
, our viewpoint on the deaths of
Pop Music artist Davy Jones
+
conservative political blogger Andrew Brietbart
,
right wing conservative radio host Rush Limbaugh's latest round of hateful & foolish comments
and some other diverse topics here and there.
There are brand new Free Press "Media Minutes", Black University Radio Network (B.U.R.N.) Direct EFX and Black Agenda Report mini-segments on this week's episode.
FuseBox Radio Playlist for the Week of February 29, 2012 (in no particular order)
De La Soul feat. Jungle Brothers, A Tribe Called Quest, Monie Love & Queen Latifah/Buddy/Tommy Boy Records
The Meters/Message from the Meters/White Label
Brother Ali/Years/Rhymesayers
Empresarios/Bestia (Stereo 77 RMX)/Fort Knox Recordings
Planet Asia feat. Raekwon & Oh No/No Apologies/Nature Sounds
Arthur Verocai/Balada 45 (Jnerio Jarel RMX)/White Label
The Family Stand/Happy Together/TheFamilyStand.net
Robert Glasper Experiment feat. Mos Def/Black Radio/Blue Note
Jamie Woon/Night Air/Verve Music Group
Tony Williams feat. Mama Sol/You Got Soul/G.O.O.D. Music
Estelle/Speak Ya Mind/Homeschool & Atlantic
Thavius Beck/He's A Mute/Plug Research
irRAdio/Call The Nation/White Label (www.facebook.com/pages/Irradio)
Quantic & Alice Russell/Look Around The Corner/Tru Thoughts
Malik Work & The Upstagers/Let Me See Some ID (Fake ID Mix)/WONDERWHEEL Recordings
1Above One/From The Old School/Hansel One Events
Sam Garvin/The Den/Gneous Music
Bodega Brovas feat. Von Pea/The 4080 Rule (Part 2)/HipNott Records
Bonobo/Eyesdown (Floating Points RMX)/Ninja Tune
Grant Parks feat. El Da Sensai, Internal Quest & Phil G/Mic Pros/Coalmine Music
Jazznova feat. Paul Randolph/I Human (Dub Version)/Sonar Collectiv

PLUS Some Extra Special Hidden Tracks in the Jon Judah Master Mix w/ Old School Black Music Classics and Independent Music Finds
Current FuseBox Radio Broadcast Radio & Internet Affiliates
** Most Stations/Outlets Tracked via RadioWave Monitor, Mediaguide & SoundExchange **
Subscribe to get the weekly episodes of the syndicated FuseBox Radio Broadcast with DJ Fusion & Jon Judah!