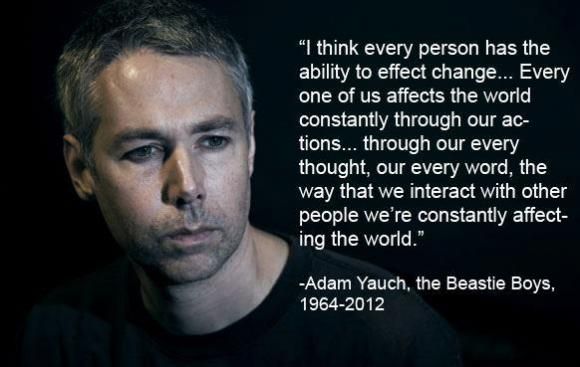 This is the latest episode of the
syndicated FuseBox Radio Broadcast with DJ Fusion & Jon Judah
for the week of May 9, 2012 with some new and classic Hip-Hop & Soul Music, news and commentary.
FuseBox Radio Playlist for the Week of May 9, 2012 (in no particular order)
Mandingo III/War Dance/EMI
Beastie Boys/Shadrach (Live At "Soul Train"/White Label
Beastie Boys feat. Q-Tip/Get It Together/Capitol
Beastie Boys/Three MC's and One DJ/Capitol
Beastie Boys/Finger Lickin' Good/Capitol
Beastie Boys/Intergalatic/Capitol
Beastie Boys/Nonstop Disco Powerpack/Capitol
Beastie Boys/Paul Revere/Def Jam
Beastie Boys/33 % (BB & DB Mix)/White Label
Omar/Sing (If You Want It)(Scratch Professor Re-Twist)/Tru Thoughts
Bobby Womack/Please Forgive My Heart (Funk Version)/XL Recordings
Oh No feat. Sticky Fingaz/Whoop Ass/Brick Records & Five Day Weekend staHHr/Unbreakable/Stahhr.com
Quakers/Fitta Happier/Stones Throw
Simian Mobile Disco/Cerulean/Witchita Recordings
Nas/Daughters/Def Jam
Vicelounge/Big Problems (I Love The Way)/Vicelounge.com
sene feat. blu/Backboards/Plug Research
1982 feat. Roc Marciano & Havoc/Thug Poets/Showoff & ST. Records
Angie Stone/Do What I Gotta Do/AngieStone.com
Marcella Precise/Pan-Am (We So Fly)/Lady & A Tramp Productions
Leroge/Best Friend/White Label
Tribeca feat. Camp Lo & M-Dot/True Lies/White Label
Yung Texxus & Tek Neek feat. Bun B/I'm Comin' Down/State City Music
LAM & Grins feat. Rasco & Fleetwood/Oh God/Self-Expression Music & Breakneck Road
PLUS Some Extra Special Hidden Tracks in the Jon Judah Master Mix w/ Old School Black Music Classics and Independent Music Finds
Current FuseBox Radio Broadcast Radio & Internet Affiliates
** Most Stations/Outlets Tracked via RadioWave Monitor, Mediaguide & SoundExchange **
Subscribe to get the weekly episodes of the syndicated FuseBox Radio Broadcast with DJ Fusion & Jon Judah!