This is the latest episode of the syndicated
FuseBox Radio Broadcast with DJ Fusion & Jon Judah
for the weeks of June 6 & 13, 2012 with some new and classic Hip-Hop & Soul Music, news and commentary.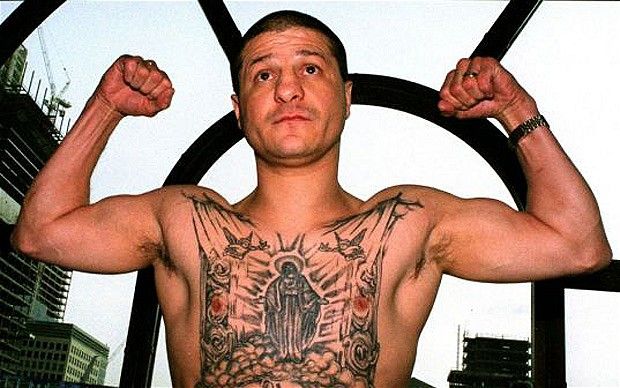 Our commentary this week touched base on
the latest updates on the Trayvon Martin case
, the passing of
boxer Johnny Tapia
&
Sci-Fi author Ray Bradbury
,
a crazy round of "zombie" attacks off of the new illegal amphetamines known on the streets as a.k.a "bath salts"
,
the drama-filled roller coaster during this year's Hot 97 Summer Jam between the NYC radio station & Young Money Records and how it just shows the insane state of modern day mainstream Hip-Hop relations
and some other diverse topics here and there.
There are brand new
Black Agenda Report
and
Black University Radio Network (B.U.R.N.) Direct EFX
News mini-segments on this week's episode.
FuseBox Radio Playlist + Charts for the Weeks of June 6 & 13, 2012
MF DOOM/I Hear Voices Part 1/Subverse Music
Bobby Womack/Stupid/XL Recordings
Big K.R.I.T. feat. Big Sant & Bun B/Pull Up/Def Jam
Muthawit/Mughs Don't Love You Because You Vote/URB ALT
Show & AG feat. DJ Premier/You In Trouble/White Label
Deep Street Soul/Greenbacks (Lack of Afro RMX)/LackOfAfro.com
House Shoes feat. Jimetta Rose/Castles/Tres Records
Killer Mike/R.A.P. Music/Williams Street Records
Arrested Development/Living/ArrestedDevelopment.com
SoulParlor feat. Jacob & The Appleblossom/Nothing Ever Changes (Afronaut & mdCL RMX)/Tokyo Dawn Records
Marc Mac Presents Visoneers/Funk Box (Jazzy Jeff Vocal)/BBE
Tensi/Low Key/Plug Research
MA DOOM (Masta Ace & DOOM) feat. Big Daddy Kane/Think I Am/Fat Beats
Nina Simone/African Mailman/Bethlehem Records
PLUS Some Extra Special Hidden Tracks in the Jon Judah Master Mix w/ Old School Black Music Classics and Independent Music Finds
Current FuseBox Radio Broadcast Radio & Internet Affiliates
** Most Stations/Outlets Tracked via RadioWave Monitor, Mediaguide & SoundExchange **
Subscribe to get the weekly episodes of the syndicated FuseBox Radio Broadcast with DJ Fusion & Jon Judah!