This is the latest episode of the syndicated
FuseBox Radio Broadcast with DJ Fusion & Jon Judah
for the week of August 1, 2012 with some new and classic Hip-Hop & Soul Music, news and commentary.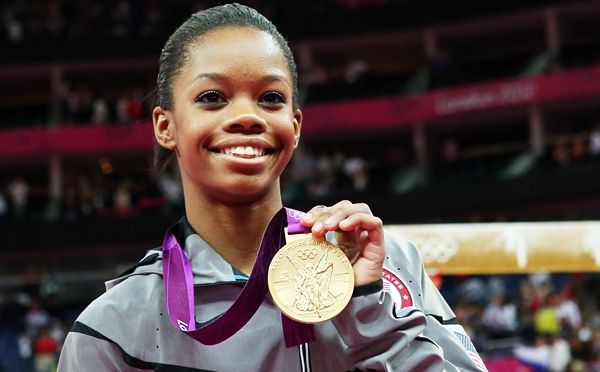 Our extended commentary this week touched base on the
2012 Olympics & some athlete stories
,
the passing of author Gore Vidal
,
rapper/singer Drake's foolish comment that he's the first successful artist to combine both art forms
,
Chick-Fil-A controversy about gay marriage & freedom of speech in the U.S.
,
some fool in Australia who decided that fireworks, flame + their backside
was a good idea and some other things here and there.
There is a brand new
Black Agenda Report
News mini-segment on this week's episode.
Feel free to check out
some recent episodes of the syndicated FuseBox Radio Broadcast over at our official blog, BlackRadioIsBack.com - all of the shows are clean/radio friendly
.
FuseBox Radio Playlist for the Week of August 1, 2012 (in no particular order)
The Roots feat. Bahamadia/Proceed III/OkayPlayer
Roy Ayers/We Live In Brooklyn/Polydor
House Shoes feat. Black Spade/Sunrise/Tres Records
Air Dubai/Let Down/RhiasNoise.tumblr.com
Ne-Yo/Let Me Love You/Motown
Nappy Roots feat. Jeff Johnson/I'm Doing Good/NappyRoots.com
Talib Kweli feat. Curren$y, Kendrick Lamar & Glen Reynolds/Push Thru/Blacksmith & EMI
Busta Rhymes feat. Reek Da Villian & Chanel/Doin' It Again/White Label
Aesop Rock/Cycles to Gehenna/Rhymesayers
Nona Hendryx/Black On Black/Righteous Babe Records
Nas feat. Amy Winehouse/Cherry Wine/Def Jam
Public Enemy feat. Large Professor/Catch The Thrown/SlamJamz
Tess/MJ/TheNameIsTess.com
Alicia Keys/New Day/RCA
DJ Eleven fat. Sharina Doyle/Last Beat/11 Inch Records
Oh No/3 Dollar Club/White Label
Tanya Morgan/Whatever That's Mine/Hipnott Records
Skinny Fabolous/Monster/White Label
Los Fulanos/End of The World/Lovemonk
Peter Adams/Half-Light Suite (Pt. 1 - Dreams)/SpotFloodLight.com
PLUS Some Extra Special Hidden Tracks in the Jon Judah Master Mix w/ Old School Black Music Classics and Independent Music Finds
Current FuseBox Radio Broadcast Radio & Internet Affiliates
** Most Stations/Outlets Tracked via RadioWave Monitor, Mediaguide & SoundExchange **
Subscribe to get the weekly episodes of the syndicated FuseBox Radio Broadcast with DJ Fusion & Jon Judah!