This is the latest episode of the syndicated
FuseBox Radio Broadcast with DJ Fusion & Jon Judah
for the week of August 22, 2012 with some new and classic music from the international Black Diaspora, news and commentary.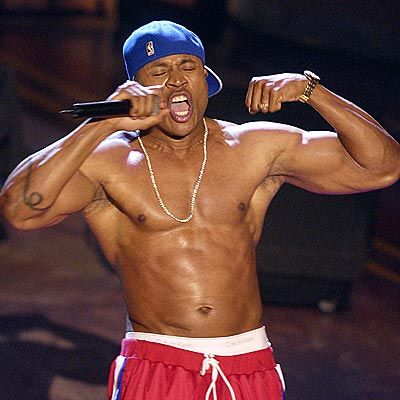 Our extended commentary this week touched base on
Republican Rep. Todd Akin's utterly insane comments about "legitimate rape"
and other insane happenings in the U.S. Presidential race,
drug dealers banning crack from the favelas of Brazil
,
the sad & insane round of weekly summer shootings in Chicago
, HBCU News about
Hampton University (random bans on dreadlocks and cornrows for business students)
and
Morris Brown College (financial issues)
,
LL Cool J knocking folks out (literally) for breaking into his house
,
Nike's Lebron X show being one of the most expensive sneakers ever released
,
the passing of action movie director Tony Scott
and some other things here and there.
There is a brand new
Black Agenda Report
news mini-segment on this week's episode.
Feel free to check out
some recent episodes of the syndicated FuseBox Radio Broadcast over at our official blog, BlackRadioIsBack.com - all of the shows are clean/radio friendly
.
FuseBox Radio Playlist for the Week of August 22, 2012 (in no particular order)
Chill Rob G/Court Is Now In Session/Wild Pitch Records
Ronnie Foster/Tuesday Heartbreak/Blue Note
George Duke/Froop De Loop/MPS & BASF
Dwele/What Profit/E1
JJ DOOM/Winter Blues/Lex Records
Chic/Good Times (Kon's Nite Time RMX)/Giant Step & Legitmix
Kid Koala/2 Bit Blues/Ninja Tune
Craig G feat. Styles P/Heaven & Hell/Soulspazm
A Tribe Called Red/Good To Go/Self
Flying Lotus feat. Erykah Badu/See Thru To U/Warp
Maimouna Youssef/Meet Me In Brazil/MuMuFresh.com
Substantial/Check My Resume/Mello Music Group
DJ Kentaro feat. C2C/Next Page (Dora)/Ninja Tune
PLUS Some Extra Special Hidden Tracks in the Jon Judah Master Mix w/ Old School Black Music Classics and Independent Music Finds
Current FuseBox Radio Broadcast Radio & Internet Affiliates
** Most Stations/Outlets Tracked via RadioWave Monitor, Mediaguide & SoundExchange **
Subscribe to get the weekly episodes of the syndicated FuseBox Radio Broadcast with DJ Fusion & Jon Judah!