This is the latest episode of the syndicated
FuseBox Radio Broadcast with DJ Fusion & Jon Judah
for the week of Nov. 7, 2012 with some new and classic music from the international Black Diaspora, news and commentary.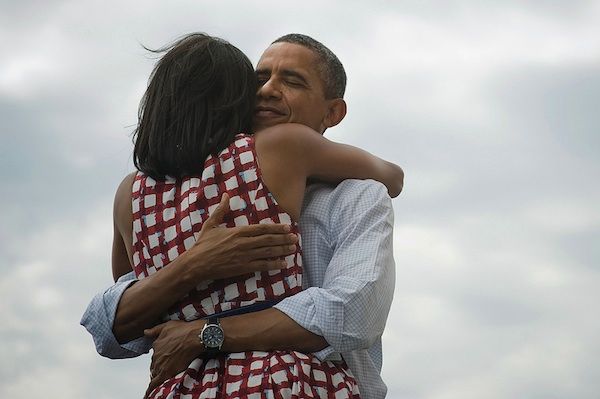 FuseBox Radio Playlist for the Week of Nov. 7, 2012 (in no particular order)
The Meters/Hey Pocky A-Way/Reprise
Jesse Boykins III & Melo-X/Black Orpheus/Ninja Tune
DJ Nu-Mark/Troplicalifornia/Hot Plate Records
Chrisette Michele feat. Wale/Rich Hipster/ThisIsChrisetteMichele.com
Keith Murray/La La La/White Label
Doujah Raze/Left Out/Trilogy Records
Ancient Astronauts feat. Azeem & DJ Zeph/Oblivion (Maker RMX)/Switchstance Recordings
Muggsy Malone/Black America/White Label (http://www.twitter.com/MuggsyMaloneDC)
Naytronix/Lead The Way/Plug Research
Mark Clive de Lowe feat. Nia Andrews/Hooligans (Nostalgia 77 RMX)/Tru Thoughts
James Watts feat. Navegante/All Of The Way/IAmJamesWatts.com
PLUS Some Extra Special Hidden Tracks in the Jon Judah Master Mix w/ Old School Black Music Classics and Independent Music Finds
Current FuseBox Radio Broadcast Radio & Internet Affiliates
** Most Stations/Outlets Tracked via RadioWave Monitor, Mediaguide & SoundExchange **
Subscribe to get the weekly episodes of the syndicated FuseBox Radio Broadcast with DJ Fusion & Jon Judah!