This is the latest episode of the syndicated
FuseBox Radio Broadcast with DJ Fusion & Jon Judah
for the weeks of November 28, 2012 with some new and classic music from the international Black Diaspora, news and commentary.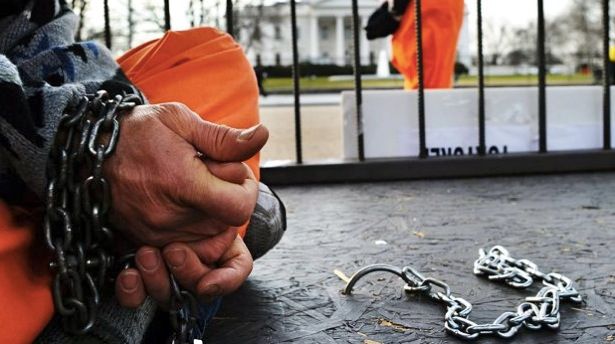 Our commentary this week back post-Thanksgiving vacation touched base on the
removal of the "indefinite detention" clause of the NDAA (National Defense Authorization Act)
here in the U.S.,
updates on the Trayvon Martin case
along with a similar case happening with the
FL shooting death of teenager Jordan Russell Davis
,
the death of Hostess & layoffs at the snack company (but not before it's executives gave themselves big $$ raises)
,
two foolish rappers who thought it was smart to kidnap a producer for cash & Apple electronic products
and some other things here and there.
There are brand new
Black Agenda Report
or
Black University Radio Network (BURN)
DIRECT EFX news mini-segments on this week's episode.
Feel free to check out
some recent episodes of the syndicated FuseBox Radio Broadcast over at our official blog, BlackRadioIsBack.com - all of the shows are clean/radio friendly
.
FuseBox Radio Playlist for the Week of November 28, 2012 (in no particular order)
Shaquille O'Neal feat. Erick Sermon/My Style, My Steelo/Jive
Jesse Boykins III & Melo-X/The Perfect Blues (Jacques Greene RMX)/Ninja Tune
Meshell Ndegeocello feat. Toshi Reagon/House of the Rising Sun/Naive
Promise feat. Slakah/Somebody Else/Duck Down Records
Masta Killa/R U Listening/Nature Sounds
Dead Prez/Learning, Growing, Changing/ Krian Music Group, Boss Up Inc. & Sound Weapon
Kendrick Lamar/Swimming Pools (Drank)/Aftermath & Interscope
All Good Funk Alliance/In The Rain (Omegaman RMX)/Fort Knox Recordings
InI MLD Allstars/Government/White Label (http://INIMLDAllStars.bandcamp.com)
P.SO The Earth Tone King/Poppy Seed/EARTHTONEKING.COM
J. Cole/Miss America/Roc Nation & Columbia
Ivy Chanel/For You/IvyChanel.com
100dBs & Ryan O'Neil/Wait A Minute/Hipnott Records
Chrisette Michele feat. Wale/Rich Hipster/ThisIsChrisetteMichele.com
Naytronix/Lead The Way/Plug Research
DJ Nu-Mark/Troplicalifornia/Hot Plate Records
Muggsy Malone/Black America/White Label (http://www.twitter.com/MuggsyMaloneDC)
James Watts feat. Navegante/All Of The Way/IAmJamesWatts.com
PLUS Some Extra Special Hidden Tracks in the Jon Judah Master Mix w/ Old School Black Music Classics and Independent Music Finds
Current FuseBox Radio Broadcast Radio & Internet Affiliates
** Most Stations/Outlets Tracked via RadioWave Monitor, Mediaguide & SoundExchange **
Subscribe to get the weekly episodes of the syndicated FuseBox Radio Broadcast with DJ Fusion & Jon Judah!