This is the latest episode of the syndicated
FuseBox Radio Broadcast with DJ Fusion & Jon Judah
for the week of January 9, 2013 with some new and classic music from the international Black Diaspora, news and commentary.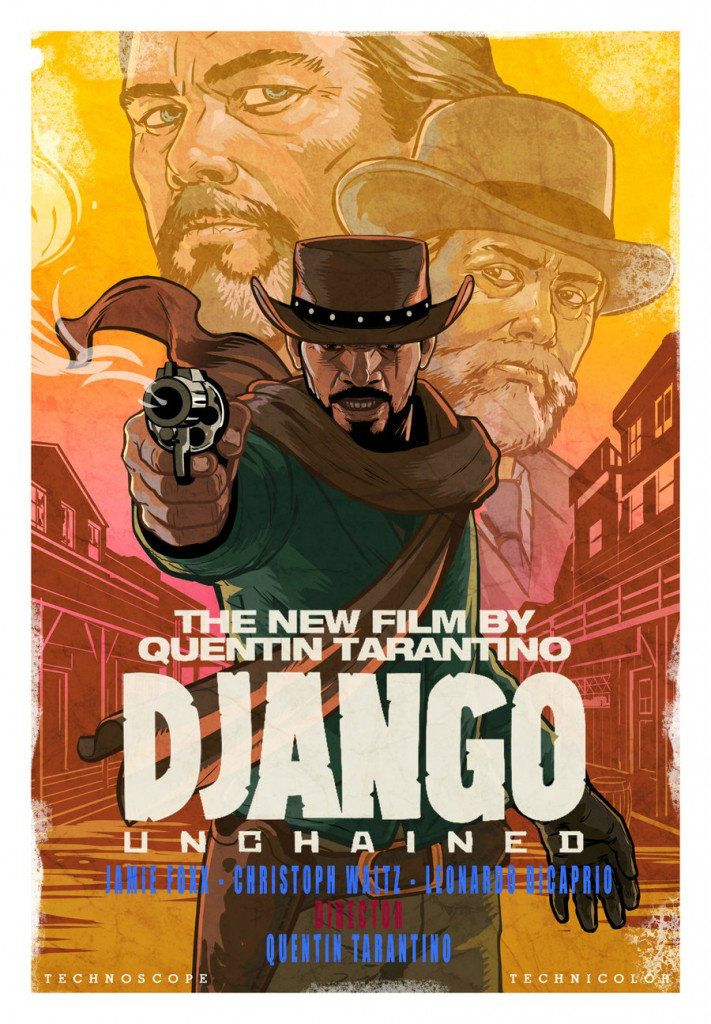 FuseBox Radio Playlist for the Week of January 9, 2013 (in no particular order)
Ghostface Killah/Ghost Heard It All Before/White Label
Ferry Ultra feat. Roy Ayers/Dangerous Vibes (Mousse T's Unrelased Jazz Mix)/Peppermint Jazz Records
Kendrick Lamar feat. Anna Wise of Sunnymoon/Real/Aftermath & Interscope
P.A.P.I. (N.O.R.E.) feat. Large Professor/Built Pyramids/White Label
Anthony Hamilton feat. Elayna Boynton/Freedom/Universal Republic
DOOM/DOOMSAYER/White Label
Adian Coker/Angels and Demonds/Bloom In June
SmCity feat. Alison Carney/New Year's Revolution/SmCityMusic.com
MonkeyRobot/Rose Gris/Bastard Jazz
Adrian Younge Presents The Delphonics/Stop & Look/Wax Poetics
Forte Bowie feat. Stanza & J. Nolan/Star/ForteBowie.com
Big Boi feat. Sleepy Brown/The Thickets/Purple Ribbon & Def Jam
French Horn Rebellion vs. Database/Poster Girl (Justin Faust RMX)/FrenchHornRebellion.com
The Band Called FUSE feat. Silent Knight/Love & War In The City/White Label
Menagerie/The Chosen/Tru Thoughts
PLUS Some Extra Special Hidden Tracks in the Jon Judah Master Mix w/ Old School Black Music Classics and Independent Music Finds
Current FuseBox Radio Broadcast Radio & Internet Affiliates
** Most Stations/Outlets Tracked via RadioWave Monitor, Mediaguide & SoundExchange **
Subscribe to get the weekly episodes of the syndicated FuseBox Radio Broadcast with DJ Fusion & Jon Judah!