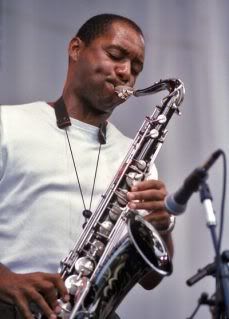 Respect due to the
Pyramidwest Media
crew for hitting us up with this video!
Video Description:
"He struggled...because so much of the lifestyle that was glorified was not his lifestyle." Branford Marsalis speaking of Keith "Guru" Elam
Marsalis tells of Guru feeling pressure to portray the glorified street lifestyle even though that wasn't his real lifestyle.
He also speaks on what prompted him to create the
Buckshot LeFonque
album with close friend
DJ Premier
.