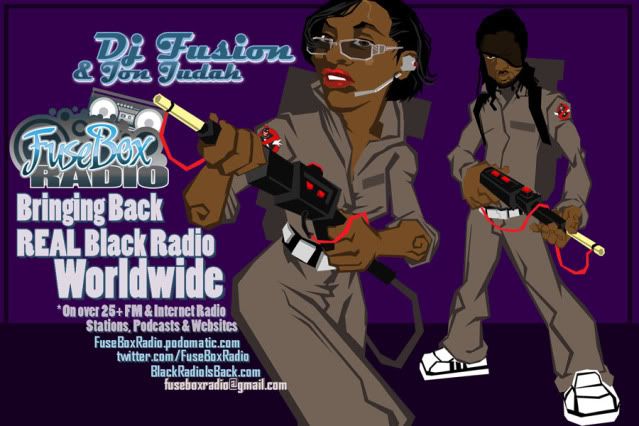 Player (via
Podomatic
feed):
Backup Player (via
Blip.TV
feed):
Direct mp3 Download
(right click and "save as")
Direct mp3 Download Backup
(right click and "save as"; via
Blip.TV
)
This is the latest episode of the syndicated
FuseBox Radio Broadcast
with DJ Fusion & Jon Judah for the week of March 9, 2011 with some new and classic Hip-Hop & Soul Music, news and commentary.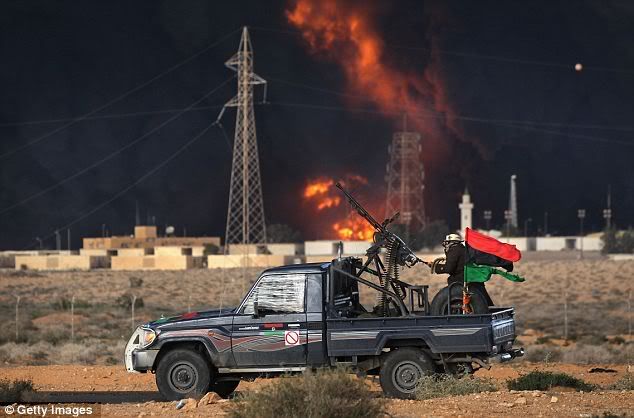 We have brand new
Black Agenda Report
and Black University Radio Network (B.U.R.N.)
Direct EFX
mini-segments in this week's syndicated FuseBox Radio Broadcast episode.
FuseBox Radio Playlist for the Week of March 9, 2011 (in no particular order)
Camp Lo/Black Connect 2/Dymond Crook Records
Sun Ra & His Arkestra/Where Pathways Meet/Philly Jazz
The Upsetters/Ener The Dragon/DIP
Marsha Ambrosius/I Want You To Stay/J Records
Mary Mary/Walking/C2 & Columbia
Blueprint/So Alive/Rhymesayers
The Go! Team/Bust-Out Brigade/Memphis Industries
J-DaVey/Lazy Daze/White Label (http://www.JDaveyBaby.com)
Tai Allen + Vicelounge/Canned Goods (It's Love, Love Mash)/Vicelounge & Record Breakin' Music
L*A*W/Brooklyn!/Planet 12 Productions
Bilal/Levels/Plug Research
Lanu/Rise (Opolopo RMX)/Tru Thoughts
Phil Ade/Use To Be/368 Music Group
Tiffany Paige feat. Jay ARE/Relax ur Mind/Beatvizion
Iyadonna/Actress/32 Track Productions
Nawledge feat. Rick Ross/Let Me Do Me (inst.)/White Label
PLUS Some Extra Special Hidden Tracks in the Jon Judah Master Mix w/ Old School Black Music Classics and Independent Music Finds
Current FuseBox Radio Broadcast Radio & Internet Affiliates (as of this week):
** Most Stations/Outlets Tracked via RadioWave Monitor, Mediaguide & SoundExchange **
Subscribe to get the weekly episodes of the syndicated FuseBox Radio Broadcast with DJ Fusion & Jon Judah!