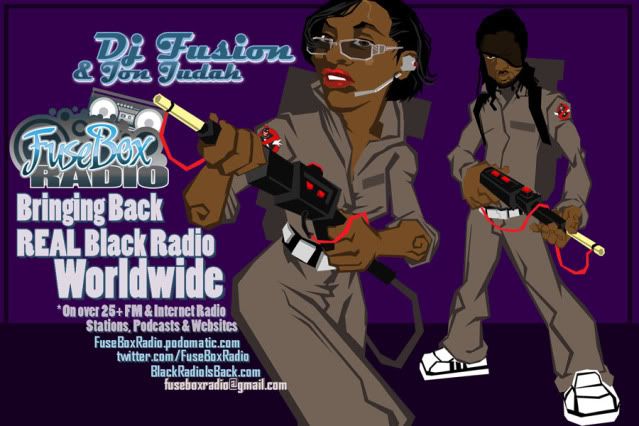 Player (via
Podomatic
feed):
Backup Player (via
Blip.TV
feed):
Direct mp3 Download
(right click and "save as")
Direct mp3 Download Backup
(right click and "save as"; via
Blip.TV
)
This is the latest episode of the syndicated
FuseBox Radio Broadcast
with DJ Fusion & Jon Judah for the week of March 16, 2011 with some new and classic Hip-Hop & Soul Music, news and commentary.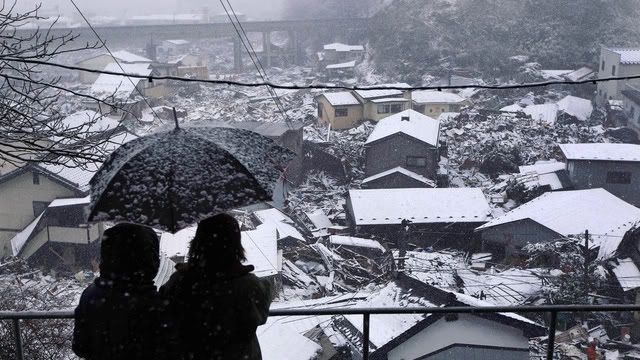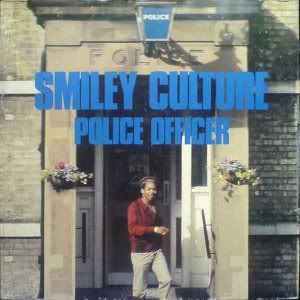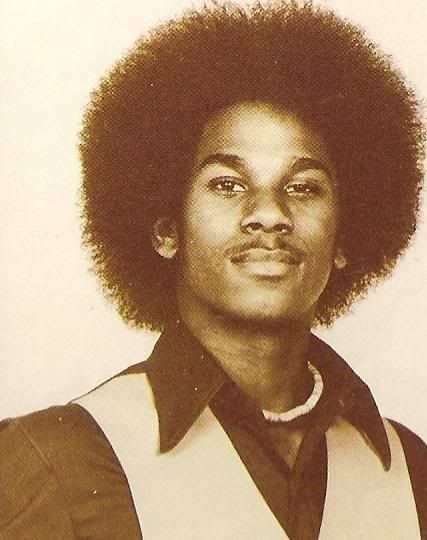 This week we had a great extended interview with long-time entertainment industry executive Paul Porter of Industry Ears (
http://www.IndustyEars.com
), a consortium of entertainment and broadcast industry professionals with more than 60 years of experience dedicated to revealing truth and promoting justice in media.
Some of the topics that we touched base on included the consolidation of all media outlets & how that effects the entertainment + information the masses get, what's REALLY the deal with 'net neutrality, what media outlets are truly "black owned" in the mainstream, the politics of the music industry behind the scenes, the importance of the Black Entertainment community getting into media policy issues and lots more!
Due to our extended interview, new
Black Agenda Report
,
Free Press
"Media Minutes" and Black University Radio Network and (B.U.R.N.)
Direct EFX
segments will be on next week's syndicated FuseBox Radio Broadcast episode.
Feel free to check out
some recent episodes of the syndicated FuseBox Radio Broadcast over at our official blog, BlackRadioIsBack.com - all of the shows are clean/radio friendly
.
FuseBox Radio Playlist for the Week of March 16, 2011 (in no particular order)
Slave/Watching You/Cotillion
Mark Ronson feat. Ghostface Killah, Nate Dogg & Trife/Ooh Wee/Elektra
Smiley Culture/Police Officer/Fashion
Blueprint/So Alive/Rhymesayers
Pharoahe Monch/Calculated Amalgamation/W.A.R. Media & Duck Down Records
The Villains 21/Heaven For The Wicked/White Label (
http://www.myspace.com/thevillains21
)
Pro'Verb feat. yU of Diamond District/Too Hip-Hop/White Label (
http://www.AllProAllDay.bandcamp.com
)
Dirty Vegas/Changes (Felix Da HouseCat Dub)/Om Records
Sonny Rollins/Asiatic Raes/Blue Note
Donald Byrd/Say You're Mine/Blue Note
Lord Finesse/Shorties Lost In The System/White Label
Sonny Clark/Speak Low (Alternate Take)/Blue Note
Sonny Clark/Sonny's Crib (Alternate Take)/Blue Note
Amedeo Tommasi/Gemini/White Label
Rahsaan Roland Kirk/From Bechet, Byas and Fats/Limelight
Donald Byrd & Kenny Burrell/Rickers/Prestige
UMC's/Hit The Track (inst.)/Wild Pitch & EMI
Bilal/Levels (inst.)/Plug Research
Kool G Rap & DJ Polo/Wanted Dead or Alive (inst.)/Cold Chillin'
Cam'ron & Vade/Hey Muma (inst.)/E1
Atmosphere/Just for Show (inst.)/Rhymesayers
PLUS Some Extra Special Hidden Tracks in the Jon Judah Master Mix w/ Old School Black Music Classics and Independent Music Finds
Current FuseBox Radio Broadcast Radio & Internet Affiliates (as of this week):
** Most Stations/Outlets Tracked via RadioWave Monitor, Mediaguide & SoundExchange **
Subscribe to get the weekly episodes of the syndicated FuseBox Radio Broadcast with DJ Fusion & Jon Judah!