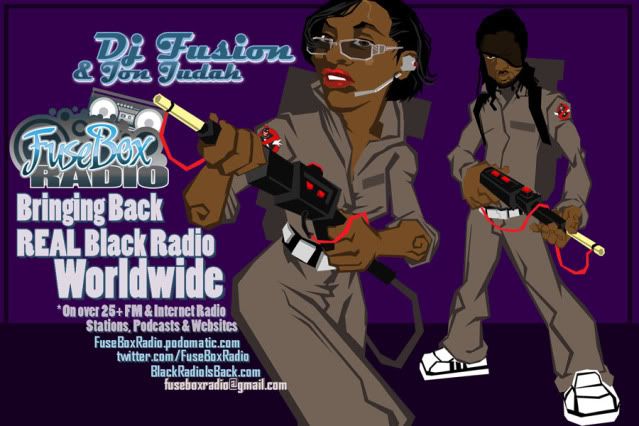 Player (via
Podomatic
feed):
Direct mp3 Download
(right click and "save as")
This is the latest episode of the syndicated
FuseBox Radio Broadcast
with DJ Fusion & Jon Judah for the week of Mary 3, 2011 with some new and classic Hip-Hop & Soul Music, news and commentary.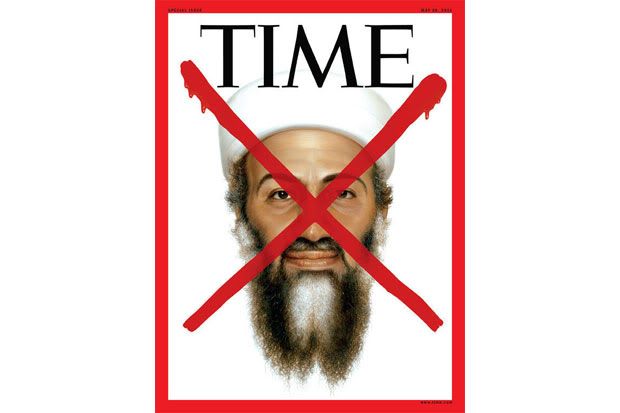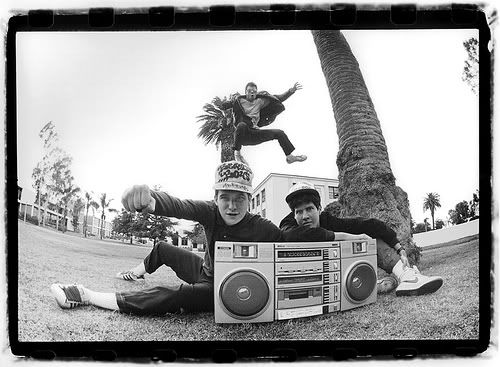 Our extended commentary this week focused on
the death of terrorist mastermind Osama Bin Laden
& reactions (our own, various people in the United States & the world) to it politically, socially + otherwise, some fun with popular culture with reviews on "Fast Five (a.k.a. "Fast & Furious 5)", the Beastie Boys latest album + more and a bunch of other diverse topics here and there.
There are brand new
Black Agenda Report
,
Free Press
"Media Minutes" and Black University Radio Network (B.U.R.N.)
Direct EFX
mini-segments on this week's episode.
Feel free to check out some
recent episodes of the syndicated FuseBox Radio Broadcast over at our official blog, BlackRadioIsBack.com - all of the shows are clean/radio friendly
.
FuseBox Radio Playlist for the Week of May 4, 2011 (in no particular order)
Brand Nubian/Wake up (Reprise In the Sunshine)/Elektra
Jill Scott feat. Anthony Hamilton/So In Love/WB
Beastie Boys feat. Santigold/Don't Play No Game I Can't Win/Capitol
Muthawit/Waiting For My.../URB ALT
Julie Dexter/Come In Home/JulieDexter.com
The Cimarons/We Are Not The Same/Studio One
Fresh Daily/Say Yes/FreshDailyMC.com
Fonzworth Bentley/Fireside Chat/G.O.O.D. Music
Internal Quest feat. Montega/I Tell 'Em/Jersey Sound Lab
Kokayi/Chanticleer (Cam Jus Moombahton RMX)/QN5
Electro Deluxe/California/ElectroDeluxe.com
Gods'illa feat. Substantial & Kingpen Slem/Everybody/Up & Up Recordings
Alison Carney/Japanese Candy/AlisonCarney.com
Freebass 808/Love Eclipse/Money Ball Records & Traffic Ent.
Theophilus London/Strange Love/WB
PLUS Some Extra Special Hidden Tracks in the Jon Judah Master Mix w/ Old School Black Music Classics and Independent Music Finds
Current FuseBox Radio Broadcast Radio & Internet Affiliates (as of this week):
** Most Stations/Outlets Tracked via RadioWave Monitor, Mediaguide & SoundExchange **
Subscribe to get the weekly episodes of the syndicated FuseBox Radio Broadcast with DJ Fusion & Jon Judah!