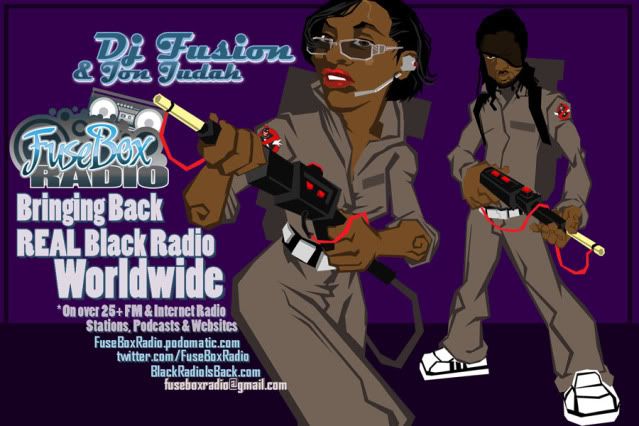 Player (via
Podomatic
feed):
Backup Player (via
Blip.TV
feed):
Direct mp3 Download
(right click and "save as")
Backup mp3 Download via Blip.TV
(right click and "save as")
This is the latest episode of the syndicated
FuseBox Radio Broadcast
with DJ Fusion & Jon Judah for the week of July 20, 2011 with some new and classic Hip-Hop & Soul Music, news and commentary.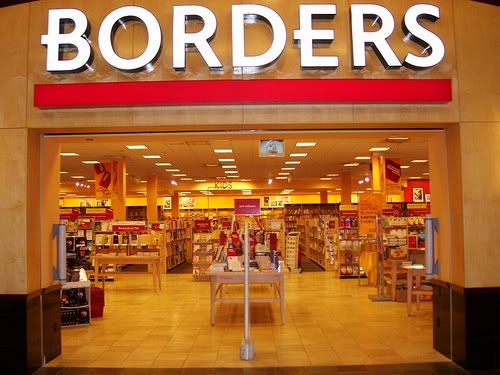 Our commentary this week touched base on the study that said Black Men in the U.S. were better off health wise in PRISON than on the outside (crazy on multiple levels), Rikers Prison in New York City trying to pass off rotten food to the inmates, the death of Alex Steinweiss, the design pioneer who created the modern album cover, the death knell of the Borders chain of bookstores, a REAL come up story of a man who brought a house for $16 in a rich neighborhood in Texas (and why reading IS truly fundamental) and a bunch of other diverse topics here and there.
FuseBox Radio Playlist for the Week of July 20, 2011 (in no particular order)
James Brown/I Don't Want Nobody To Give Me Nothing (Open Up The Door I'll Get It Myself)/White Label
KMD/Sounded Like A Roc/Subverse Records
Resident Alien/Ooh the Doo Dew Man/RAL
DJ Jazzy Jeff & Ayah/Back For More/DJJazzyJeff.com
Thundercat/Fleer Ultra/BrainFeederSite.com
Phil Ade feat. Raheem DeVaughn/High on Life/368 Music Group
Beverly Knight/Southern Freez (Live)/Hurricane Records
Jill Scott feat. Anthony Hamilton/So In Love/J Records
Common feat Nas/Ghetto Dreams/White Label
RZA feat. Rev. William Burke/Robbery/White Label
Blu/Lucky/Nature Sounds
Macsen Apollo/HeartBreaks/MacsenApollo.com (Played Live)
Tony Reds of TCB/Clap for Me/REO Records (Played Live)
DJ Jonty + James Nasty/Kool Aid/White Label
Chrissy Murderbot feat. MC Zulu/The Vibe Is So Right (Atki2 RMX)/Planet Mu
Magnificent Ruffians/Emerald City/MagnificentRuffians.com
A-DUB/Be Your Girl (B-More Style)/White Label
Os Devaneios/Embalo Diferente/White Label
PLUS Some Extra Special Hidden Tracks in the Jon Judah Master Mix w/ Old School Black Music Classics and Independent Music Finds
Current FuseBox Radio Broadcast Radio & Internet Affiliates
** Most Stations/Outlets Tracked via RadioWave Monitor, Mediaguide & SoundExchange **
Subscribe to get the weekly episodes of the syndicated FuseBox Radio Broadcast with DJ Fusion & Jon Judah!