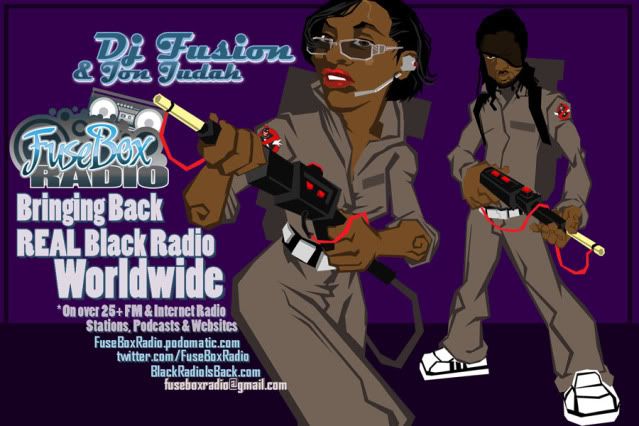 Player (via
Podomatic
feed):
Backup Player (via
Blip.TV
feed):
Direct mp3 Download
(right click and "save as")
Backup mp3 Download via Blip.TV
(right click and "save as")
This is the latest episode of the syndicated
FuseBox Radio Broadcast
with DJ Fusion & Jon Judah for the week of August 3, 2011 with some new and classic Hip-Hop & Soul Music, news and commentary.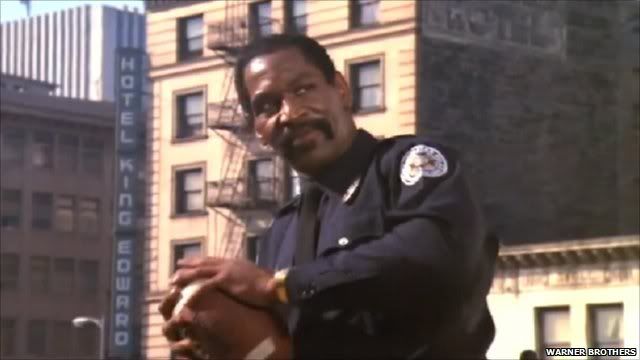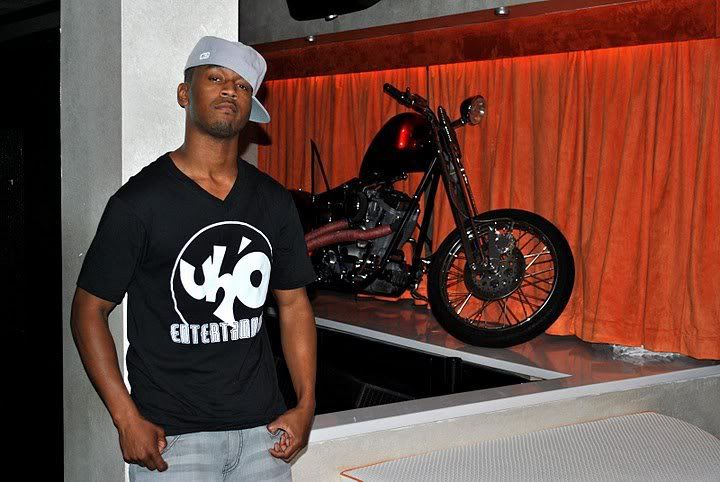 This week we had a mini-interview with dope independent Hip-Hop MC Broadway Blake (
http://www.BroadwayBlake.com
). Some of the things we touched base on during his interview included his influences, what is the music scene like in his home area of Newark, New Jersey, how he hooked up with his crew over at Jersey Sound Lab, upcoming projects and more!
FuseBox Radio Playlist for the Week of August 3, 2011 (in no particular order)
Maestro Fresh Wes/How Many Styles/Attic & LMR
Black Sheep/To Whom It May Concern/Mercury
Slick Rick/Get A Job/White Label
The Heliocentrics/Age of the Sun/Stones Throw
Drunken Monkey feat. Chrys Anthony/Diggin' Pony/Splintered Tree Records
DOOMSTARKS/Victory Laps/Nature Sounds
Alice Smith + Aloe Blacc/Baby (Abacus RMX)/Red Hot Organization & E1
Gods'illa feat. Dirty Water, YU, RaTheMC & Pro'Verb/Happy Trinity/UAU Music
Jill Scott feat. Anthony Hamilton/So In Love/J Records
Broadway Blake/You Heard About Me/Jersey Sound Lab
Broadway Blake/6'7"/Jersey Sound Lab
Cham/Ghetto Story/Atlantic Records & Madhouse
Lisa Stansfield/All Around The World/BMG & Arista
PLUS Some Extra Special Hidden Tracks in the Jon Judah Master Mix w/ Old School Black Music Classics and Independent Music Finds
Current FuseBox Radio Broadcast Radio & Internet Affiliates
** Most Stations/Outlets Tracked via RadioWave Monitor, Mediaguide & SoundExchange **
Subscribe to get the weekly episodes of the syndicated FuseBox Radio Broadcast with DJ Fusion & Jon Judah!