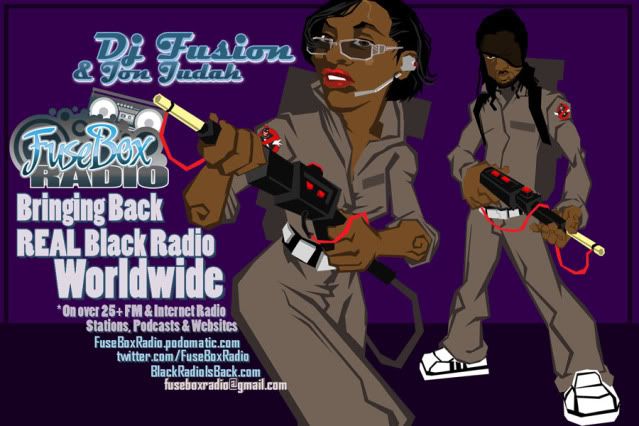 Player (via
Podomatic
feed):
Backup Player (via
Blip.TV
feed):
Direct mp3 Download
(right click and "save as")
Backup mp3 Download via Blip.TV
(right click and "save as")
This is the latest episode of the syndicated
FuseBox Radio Broadcast
with DJ Fusion & Jon Judah for the week of August 10, 2011 with some new and classic Hip-Hop & Soul Music, news and commentary.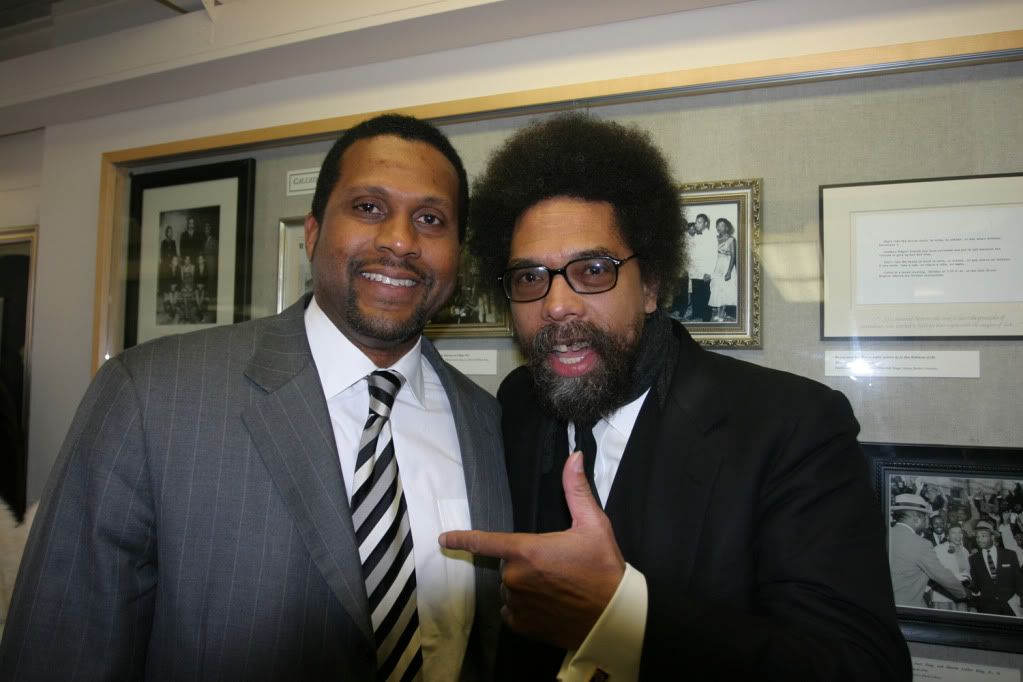 FuseBox Radio Playlist for the Week of August 10, 2011 (in no particular order)
Mellow Man Ace/Mentirosa/Capitol
Luther Vandross & Janet Jackson feat. BBD/The Best Things In Life Are Free/Perspective Records
Jay-Z & Kanye West (The Throne)/Murder to Excellence/Roc-A-Fella, Roc Nation & Def Jam
Willie the Kid feat. LAD/Minnie Ripperton Dart/White Label
Mark de Clive-Lowe feat. Nia Andrews/Hooligan/Tru Thoughts UK
Edo G/Fastlane/Evision Ent. & Traffic Ent.
Shad/Flawless/The Real Frequency
Machel Montano/Come Dig It/MachelMontano.com
Alexandra Stan/Mr. Saxobeat/Ultra
DOOMSTARKS/Victory Laps/Nature Sounds
Jill Scott feat. Anthony Hamilton/So In Love/J Records
Gods'illa feat. Dirty Water, YU, RaTheMC & Pro'Verb/Happy Trinity/UAU Music
The Heliocentrics/Age of the Sun/Stones Throw
Alice Smith + Aloe Blacc/Baby (Abacus RMX)/Red Hot Organization & E1
Bobby Hutcherson/Patterns/Blue Note
Portrait/Here We Go Again!/Capitol
Skee-Lo/I Wish/Scotti Bros.
PLUS Some Extra Special Hidden Tracks in the Jon Judah Master Mix w/ Old School Black Music Classics and Independent Music Finds
Current FuseBox Radio Broadcast Radio & Internet Affiliates
** Most Stations/Outlets Tracked via RadioWave Monitor, Mediaguide & SoundExchange **
Subscribe to get the weekly episodes of the syndicated FuseBox Radio Broadcast with DJ Fusion & Jon Judah!