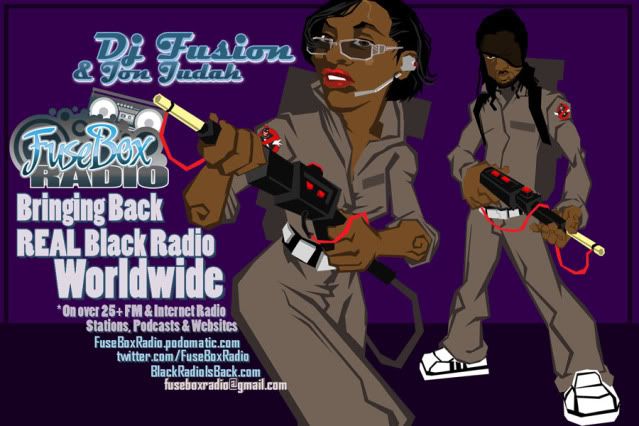 Player (via
Podomatic
feed):
Backup Player (via
Blip.TV
feed):
Direct mp3 Download
(right click and "save as")
Backup mp3 Download via Blip.TV
(right click and "save as")
This is the latest episode of the syndicated
FuseBox Radio Broadcast
with DJ Fusion & Jon Judah for the week of Sept. 7, 2011 with some new and classic Hip-Hop & Soul Music, news and commentary.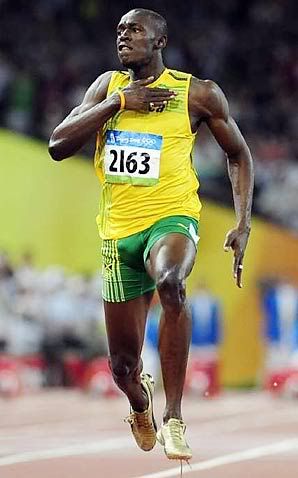 FuseBox Radio Playlist for the Week of Sept. 7, 2011 (in no particular order)
Eric B & Rakim/Untouchables/MCA
Chi-Lites/We Are Neighbors/Brunswick
Mobb Deep/Reach/White Label
Lenny Kravitz/Liquid Jesus/Roadrunner Records & Atlantic
Pro'Verb feat. RATheMC & Reesa Renee/Can't Forget About You/AllProAllday.Bandcamp.com
BK-One with Benzilla feat. MF Doom/Tema Do Canibal/Rhymesayers
Kut Corners feat. Curtis Santiago/Diamond (Audience RMX)/11 Inch Records
Peven Everett/Sweetness Is (Jojoflores & Rom Jamsteady RMX)/Bombay Records
Robin Thicke/I'm An Animal/White Label
Blu feat. Donel Smokes, Definite Mass & Dubble Oh/Down to Earth/Nature Sounds
TwinSpirit/Get Myself Together/TwinSpiritsWorld.com
Superstar Quamallah & DeQawn/Manhattan Reflections/Cotter & Brick Records
Goapele/Play/Decon & Skyblaze
Doodlebug feat. Don Will & Moka Only/What U Do/Soulspazm & Fat Beats
One Pham/Adrenalin/FaSho Records
JNatural/We, God, Love/Antevorta Records
Loose Cannons/Say Yeah/ABB & ARI Music Group
Freestyle Fellowship/Step 2 The Side/Decon
Afrolicious/A Dub for Mali/ESL Music
Captain Planet/Ningane (Inst.)/Bastard Jazz Recordings
PLUS Some Extra Special Hidden Tracks in the Jon Judah Master Mix w/ Old School Black Music Classics and Independent Music Finds
Current FuseBox Radio Broadcast Radio & Internet Affiliates
** Most Stations/Outlets Tracked via RadioWave Monitor, Mediaguide & SoundExchange **
Subscribe to get the weekly episodes of the syndicated FuseBox Radio Broadcast with DJ Fusion & Jon Judah!