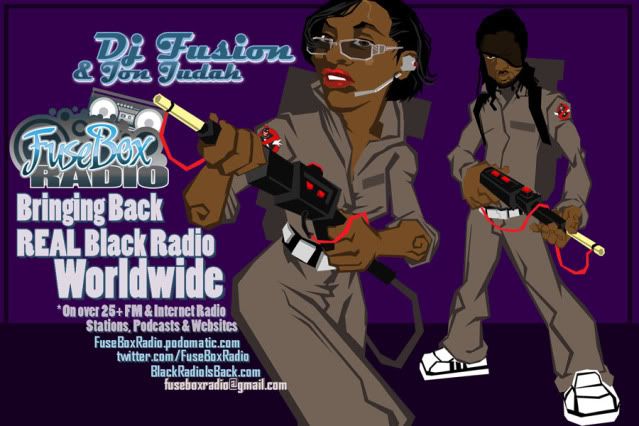 Player (via
Podomatic
feed):
Backup Player (via
Blip.TV
feed):
Direct mp3 Download
(right click and "save as")
Backup mp3 Download via Blip.TV
(right click and "save as")
This is the latest episode of the syndicated
FuseBox Radio Broadcast
with DJ Fusion & Jon Judah for the week of Sept. 14, 2011 with some new and classic Hip-Hop & Soul Music, news and commentary.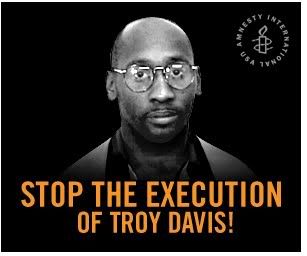 Our commentary this week touched base on our viewpoint on the events of 9/11 in the United States & beyond during the 10th anniversary of the tragic events, the http://www.blogger.com/img/blank.gifinsanity of
the Troy Davis case
& various organizations trying to stay his execution, some of the recent barbarity that has come out of the recent Republican Presidential debates (especially
an incident where the audience cheered about the possibility of an uninsured person dying
), giving respect to
French Hip-Hop & Electro DJ + producer DJ Mehdi
(R.I.P.), a quickie movie review of
"Rise of the Planet Of The Apes"
and other diverse topics here and there.
There are brand new
Black Agenda Report
,
Black University Radio Network (B.U.R.N.) "Direct EFX"
and
Free Press
"Media Minutes" mini-segments on this week's episode.
Feel free to check out some
recent episodes of the syndicated FuseBox Radio Broadcast over at our official blog, BlackRadioIsBack.com - all of the shows are clean/radio friendly
.
FuseBox Radio Playlist for the Week of Sept. 14, 2011 (in no particular order)
Queen Latifah/Bring Tha Flava, La/Flavor Unit Records
Prince Nafa & His Polynesians/Whatcha Feel Is Whatcha Get/White Label
J-Live feat. Rasheeda Ali/Life Comes In Threes/Triple Threat
Koyla/Wake With The Day (J & J Soultempo RMX)/Bombay Records
Astronautalis/Dimitri Mendeleev/Fake Four Records
Lenny Kravitz/Liquid Jesus/Roadrunner Records & Atlantic
Pro'Verb feat. RATheMC & Reesa Renee/Can't Forget About You/AllProAllday.Bandcamp.com
BK-One with Benzilla feat. MF Doom/Tema Do Canibal/Rhymesayers
Robin Thicke/I'm An Animal/White Label
TwinSpirit/Get Myself Together/TwinSpiritsWorld.com
Doodlebug feat. Don Will & Moka Only/What U Do/Soulspazm & Fat Beats
One Pham/Adrenalin/FaSho Records
Dirt E. Dutch feat. Hawl Dawg, Dutchman & Breez Evahflowin/Together/LittleAx.com
Laza Morgan feat. Mavado/One By One/White Label
The Lo Frequency/Think Of/LoFrequencyMusic.com
Captain Planet/Ningane (Inst.)/Bastard Jazz Recordings
PLUS Some Extra Special Hidden Tracks in the Jon Judah Master Mix w/ Old School Black Music Classics and Independent Music Finds
Current FuseBox Radio Broadcast Radio & Internet Affiliates
** Most Stations/Outlets Tracked via RadioWave Monitor, Mediaguide & SoundExchange **
Subscribe to get the weekly episodes of the syndicated FuseBox Radio Broadcast with DJ Fusion & Jon Judah!