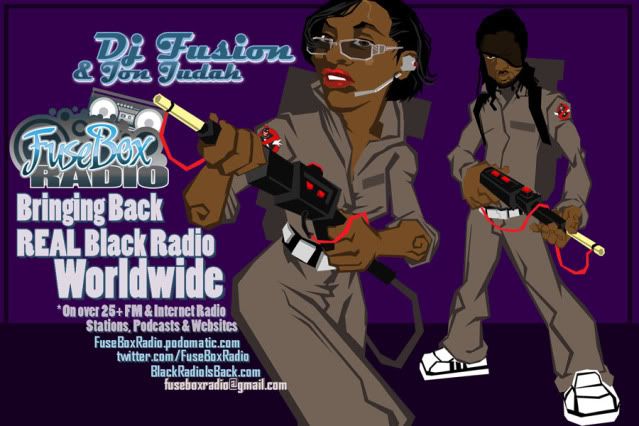 Player (via
Podomatic
feed):
Backup Player (via
Blip.TV
feed):
Direct mp3 Download
(right click and "save as")
Backup mp3 Download via Blip.TV
(right click and "save as")
This is the latest episode of the syndicated
FuseBox Radio Broadcast
with DJ Fusion & Jon Judah for the week of Sept. 28, 2011 with some new and classic Hip-Hop & Soul Music, news and commentary.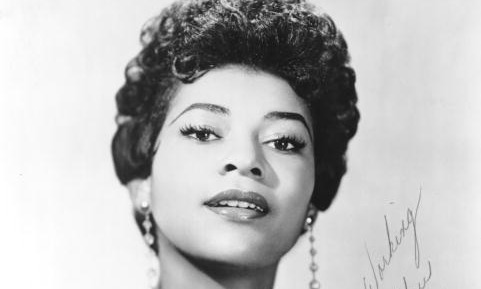 Our extended commentary this week touched base on our viewpoint on Pres. Barack Obama's speech to the Congressional Black Caucus & the following controversy about him telling people to "stop complaining", updates about the #OccupyWallStreet protests, the group of artists who were nominated for the 2010 Rock and Roll of Fame (including Eric B. & Rakim, Rufus feat. Chaka Khan, The Beastie Boys, The Cure & more), death of Sylvia Robinson (co-founder of Hip-Hop label Sugarhill Records & part of the old school R&B duo "Mickey & Slyiva" who did the song "Love Is Strange") and some other diverse topics here and there.
FuseBox Radio Playlist for the Week of Sept. 28, 2011 (in no particular order)
Kid Sensation/Emergency/NastyMix
Special Ed/I Got It Made/Profile, Arista & BMG Records
Jill Scott/I Don't Know (Gotta Have You)/Hidden Beach
Declaime/Coonspiracy/SomeOthaShip Connect
Lack of Afro feat. Wayne Gidden/A Time For.../LackOfAfro.com
Sola Rosa/Turn Around/SolaRosa.com
Blu feat. Sene/Avenge of the Cheap/Nature Sounds
Choclair feat. DJ Bless, Hue Hef & Darko/T-Dot/Never So Deep Records
Phonte feat. Pharoahe Monch/We Go Off/FE Music (Played Live)
Peven Everett/Sweetness Is (Jojoflores & Rom Jamsteady RMX)/Bombay Records
J-Live/The Authentic/Triple Threat
Murs/Remember 2 Forget/BluRoc & DD17
DMX feat. Andreena/Last Hope/White Label
J. Boogie feat. Afrolicious & MC Zulu/No Freedom/Om Records
Alison Hinds/Explode (King Bubba & Big Red Roadmix)/White Label
A-Alikes feat. Kool G Rap/To Live or Die In N.Y./AAlikes.net
Malkovich/Palms/MalkovichMusic.com
PLUS Some Extra Special Hidden Tracks in the Jon Judah Master Mix w/ Old School Black Music Classics and Independent Music Finds
Current FuseBox Radio Broadcast Radio & Internet Affiliates
** Most Stations/Outlets Tracked via RadioWave Monitor, Mediaguide & SoundExchange **
Subscribe to get the weekly episodes of the syndicated FuseBox Radio Broadcast with DJ Fusion & Jon Judah!