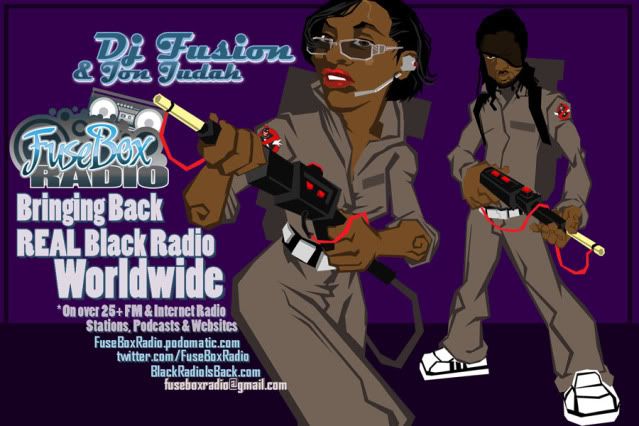 Player (via
Podomatic
feed):
Backup Player (via
Blip.TV
feed):
Direct mp3 Download
(right click and "save as")
Backup mp3 Download via Blip.TV
(right click and "save as")
This is the latest episode of the syndicated
FuseBox Radio Broadcast
with DJ Fusion & Jon Judah for the weeks of October 5 & 12, 2011 with some new and classic Hip-Hop & Soul Music, news and commentary.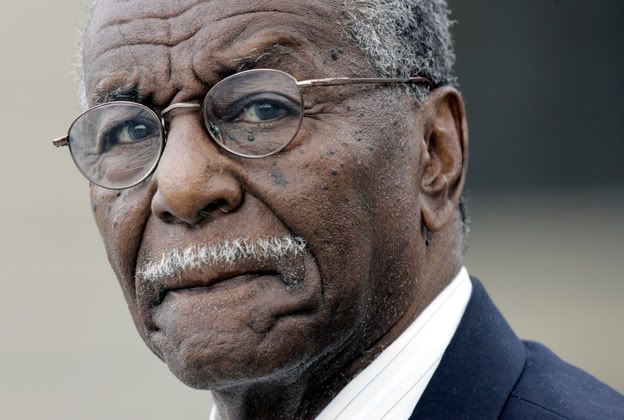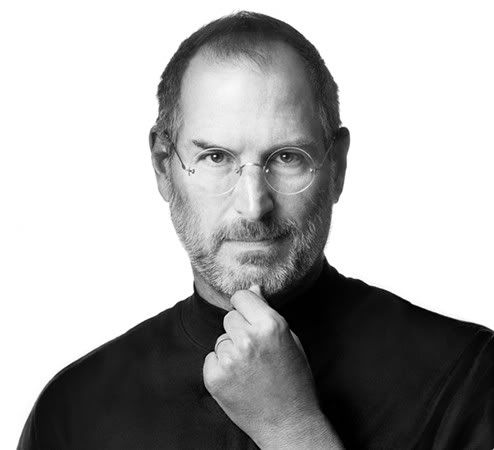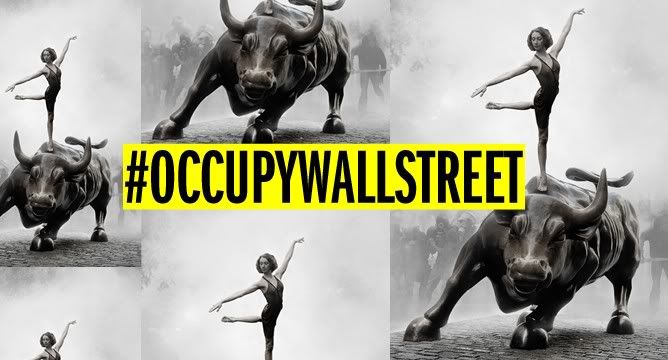 FuseBox Radio Playlist for the Weeks of October 5 & 12, 2011 (in no particular order)
House of Pain/Who's The Man?/MCA
Common/Blue Sky/White Label
Icebird (rjd2 & Aaron Livingston)/King Tut/RJ's Electrical Connections
Christopher Titus/Blacker Persident/Comedy Central Records
TwinSpirit/I Am/TwinSpiritWorld.com
DJ Shadow feat. Posdnuos & Talib Kweli/Stay the Course/Verve
Duke Pearson/Amanda/Blue Note
Phonte feat. Pharoahe Monch/We Go Off/FE Music
Peven Everett/Sweetness Is (Jojoflores & Rom Jamsteady RMX)/Bombay Records
Declaime/Coonspiracy/SomeOthaShip Connect
Superstar Quamallah & DeQawn/Talkin' All That Jazz/Cotter & Brick Records
The Proforms/Get Ready/TheProforms.com
DJ Priority & Venomous2000/Rock The Bells/Venomous2000.com
Afaar feat. Sojoun & Freddie Bruno/Progression (inst.)/End of Earth Records
PLUS Some Extra Special Hidden Tracks in the Jon Judah Master Mix w/ Old School Black Music Classics and Independent Music Finds
Current FuseBox Radio Broadcast Radio & Internet Affiliates
** Most Stations/Outlets Tracked via RadioWave Monitor, Mediaguide & SoundExchange **
Subscribe to get the weekly episodes of the syndicated FuseBox Radio Broadcast with DJ Fusion & Jon Judah!