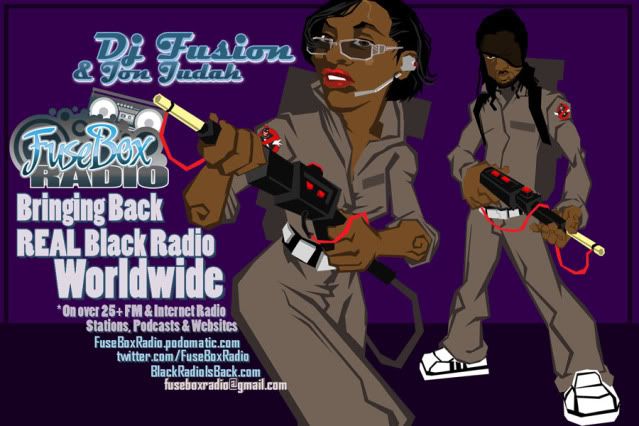 Player (via
Podomatic
feed):
Backup Player (via
Blip.TV
feed):
Direct mp3 Download
(right click and "save as")
Backup mp3 Download via Blip.TV
(right click and "save as")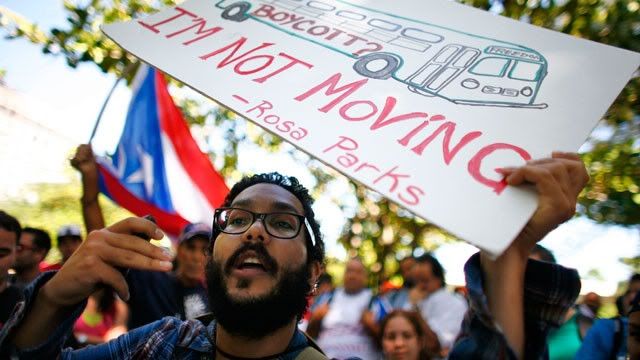 FuseBox Radio Playlist for the Week of October 26, 2011 (in no particular order)
CRU feat. Ras Kass/The Ebonic Plague/Def Jam & Violator
Phonte feat. Pharoahe Monch/We Go Off/FE Music
Electro Deluxe/Peel Me/ElectroDeluxe.com
DJ Premier feat. Nas & The Berklee Symphony Orchestra/Regeneration/White Label
Hawthorne Headhunters/Hole In The World/Plug Research
Goapele/Money/Skyblaze & Decon
Dam-Funk/Electric Breeze/Tokyo Dawn Records
Ravage a.k.a. MeccaGodzilla/TREAD (Occupy Wall Street RMX)/MeccaGodzilla.com
Elusive & ST?MIC feat. Moka Only/Some Other/Fly Definition Music
Wale/No Days Off/MMG
Phil Ade/Not Enough/368 Music Group
Colie Williams/Everywhere I Go/ColieWilliams.com
PLUS Some Extra Special Hidden Tracks in the Jon Judah Master Mix w/ Old School Black Music Classics and Independent Music Finds
Current FuseBox Radio Broadcast Radio & Internet Affiliates
** Most Stations/Outlets Tracked via RadioWave Monitor, Mediaguide & SoundExchange **
Subscribe to get the weekly episodes of the syndicated FuseBox Radio Broadcast with DJ Fusion & Jon Judah!