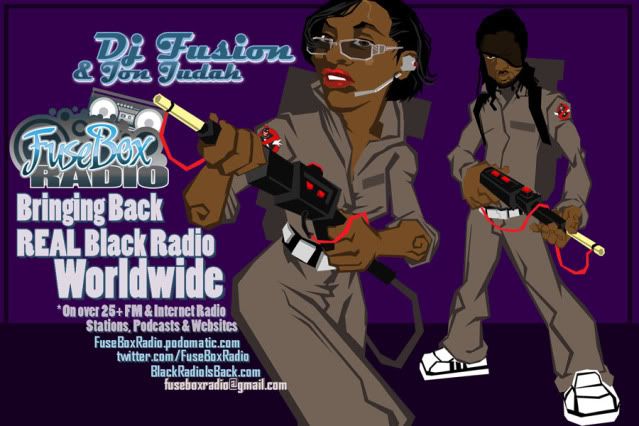 Player (via
Podomatic
feed):
Backup Player (via
Blip.TV
feed):
Direct mp3 Download
(right click and "save as")
Backup mp3 Download via Blip.TV
(right click and "save as")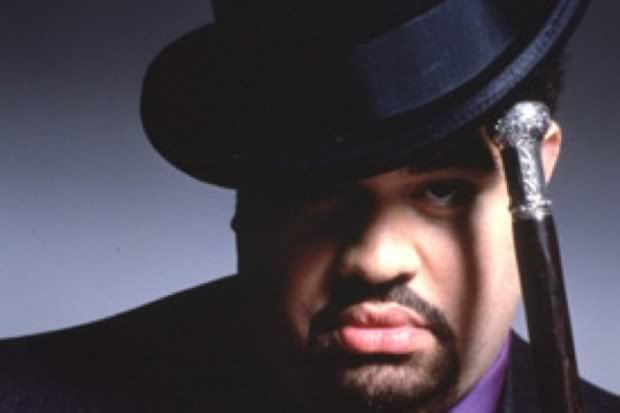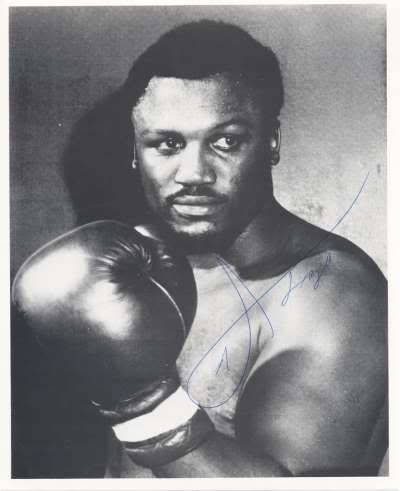 FuseBox Radio Playlist + Charts for the Weeks of November 9, 2011
Part 1: Special Mini-Heavy D Tribute Mix by DJ Fusion (in sequential song order):
1. Heavy D & The Boyz feat. Big Daddy Kane, Grand Puba, Q-Tip, Kool G Rap & C.L.Smooth/Don't Curse/MCA
2. Heavy D/Let It Flow/Uptown Records
3. Michael Jackson feat. Heavy D/Jam/Epic
4. Heavy D/In Living Color Theme (Season 5)/White Label
5. Heavy D/We Got Our Own Thing/Uptown Records
6. Heavy D & The Boyz feat. 2 Pac & Flavor Flav/You Can See What I Can See (Live)/White Label
7. Heavy D feat. Cee-Lo/You Know/Uptown Records & Universal
8. Heavy D/Queen Majesty/Federal Distribution
Part 2: Top Adds (New Joints Played Live On This Week's Broadcast; in no particular order)
1. Gregory Porter/1960 What? (Opolopo Kick & Bass RMX)/Tokyo Dawn Records
2. Immortal Technique/Natural Beauty/Viper Records
3. Dr. Maddvibe/Revolutionary Girl/DrMadVibe.com
4. Nicolay with the Hot At Nights/Shibuya Station/FE Music
5. Murs fat. Ab-Soul & O.C./Life & Time/DD176 & BlueRoc
PLUS Part 3: Some Extra Special Hidden Tracks in the Jon Judah Master Mix w/ Old School Black Music Classics and Independent Music Finds
Current FuseBox Radio Broadcast Radio & Internet Affiliates
** Most Stations/Outlets Tracked via RadioWave Monitor, Mediaguide & SoundExchange **
Subscribe to get the weekly episodes of the syndicated FuseBox Radio Broadcast with DJ Fusion & Jon Judah!