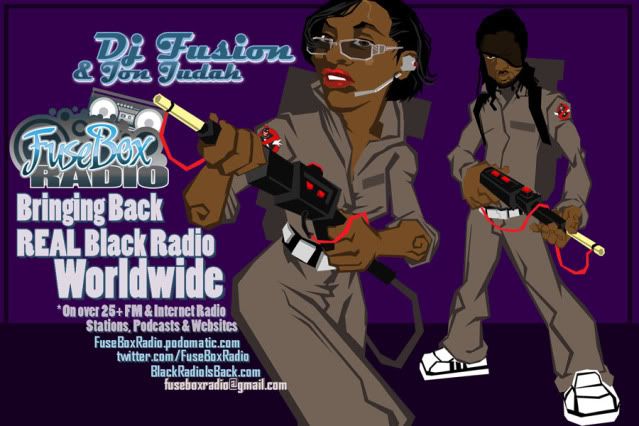 Player (via
Podomatic
feed):
Direct mp3 Download
(right click and "save as")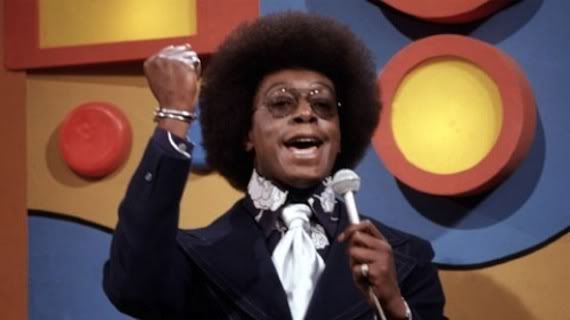 FuseBox Radio Playlist for the Week of February 1, 2012 (in no particular order)
MFSB/Love Is The Message (Danny Krivit Re-Edit)/White Label
Ultimate Force feat. Fat Joe/Oh S***/Strong City Records
Robert Glasper Experiment feat. Erykah Badu/Afro Blue/Blue Note
Emcee Jermaine/Rap Casserole/Rock The Dub Records
D.P.E./Memoir/DPEMusic.bandcamp.com
Roq'y TyRaiD/Preach!/RoqyTyRaiD.com
Dilla/Think Twice/BBE
The Incredible Jimmy Smith/When Lights Are Low/Blue Note
Break Science feat. Talib Kweli/The Alliance/Pretty Lights Music
Esperanza Spalding/Radio Song/Heads Up
Tensi/For The Love/Plug Research
Bill Ortiz/Winter In America/Left Angle Records
Salem Psalms feat. Boog Brown & Stanza/Together/White Label
2 Chainz feat. T.I./Spend It (DJ Tiga Jersey Club RMX)/White Label
PLUS Some Extra Special Hidden Tracks in the Jon Judah Master Mix w/ Old School Black Music Classics and Independent Music Finds
Current FuseBox Radio Broadcast Radio & Internet Affiliates
** Most Stations/Outlets Tracked via RadioWave Monitor, Mediaguide & SoundExchange **
Subscribe to get the weekly episodes of the syndicated FuseBox Radio Broadcast with DJ Fusion & Jon Judah!