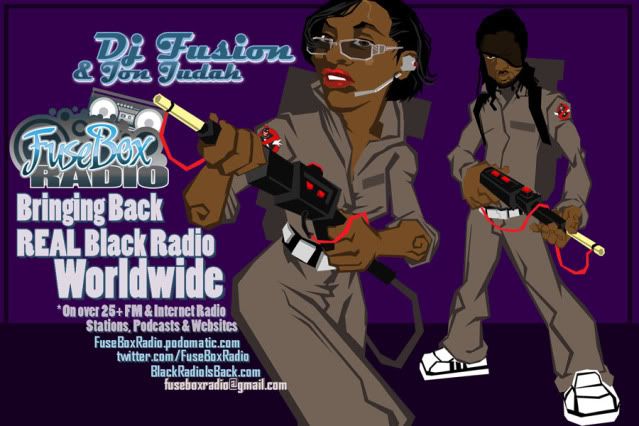 Player (via
Podomatic
feed):
Direct mp3 Download
(right click and "save as")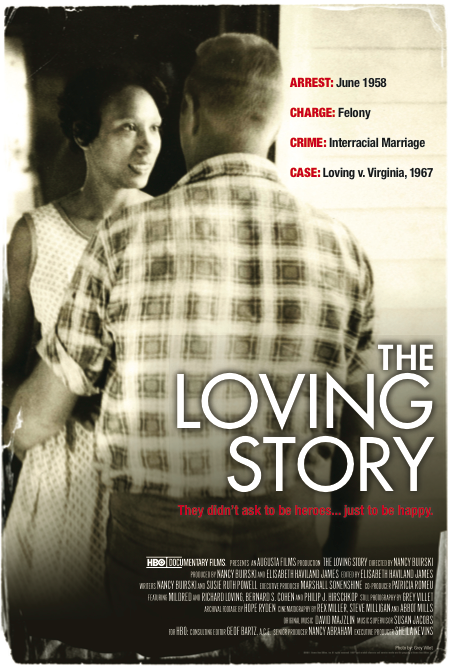 We also has a special interview related to the upcoming HBO Documentary Films premiere of "The Loving Story", with director/producer Nancy & daughter of Richard and Mildred Loving, Peggy Loving.
The film covers the drama, history & the current state of interracial marriage and tolerance in the United States through the personal story of the Lovings, who back in the 1960s fought for the right to live as a married couple regardless of their racial backgrounds all the way to the U.S. Supreme Court. Their case struck down a lot of the anti-miscegenation laws throughout the country.
FuseBox Radio Playlist for the Week of February 8, 2012 (in no particular order)
O.C. & Buckwild/What I Represent/East West & Elektra
Stanley Turrentine/Joyride/Blue Note
Robert Glasper Experiment feat. Mos Def/Black Radio/Blue Note
Julie Dexter/Come On Home (Miggedy's Pick My Feet Up House RMX)/JulieDexter.com
Jean Grae/U & Me & Everyone We Know/JeanGrae.com
DJ Irs & Orikl a.k.a. Urbanites In Flight/Love Freedom/Iconoclast Media
J. Dilla/Stakes Is Higher/White Label
Tensi/For The Love/Plug Research

Bill Ortiz/Winter In America/Left Angle Records

D.P.E./Memoir/DPEMusic.bandcamp.com

Sonnymoon/Near Me/Plug Research
Emcee Jermaine/Rap Casserole/Rock The Dub Records
Raheem DeVaughn feat. Snoop Dogg/Be The One/368 Music Group
Willie The Kid/It's Your World/White Label
Jazznova feat. Paul Randolph/I Human (Dub Version)/Sonar Collectiv
PLUS Some Extra Special Hidden Tracks in the Jon Judah Master Mix w/ Old School Black Music Classics and Independent Music Finds
Current FuseBox Radio Broadcast Radio & Internet Affiliates
** Most Stations/Outlets Tracked via RadioWave Monitor, Mediaguide & SoundExchange **
Subscribe to get the weekly episodes of the syndicated FuseBox Radio Broadcast with DJ Fusion & Jon Judah!