This is the latest episode of the syndicated
FuseBox Radio Broadcast with DJ Fusion & Jon Judah
for the weeks of February 6 & 13, 2013 with some new and classic music from the international Black Diaspora, news and commentary.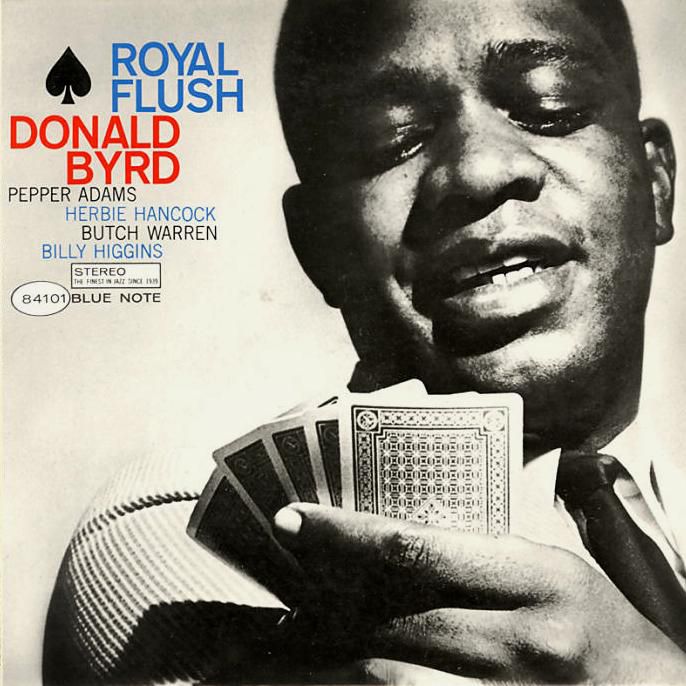 Our commentary this week touched base on
the current case with ex-L.A.P.D. officer Christopher Dorner (including his accusations of crookedness in the police system, the recent killings done by him, what this all means for the U.S. at large and more)
,
Chicago's new prioritizing of certain 911 calls getting police assistance
,
passing of jazz legend Donald Byrd (R.I.P.)
,
Monster vs. Interscope Records with the Beats By Dre headphone rights
,
our opinion of the Washington City Paper's article about music promoters who charge to get on their marquee & what that means for the music industry
and some other things here and there.
There is a brand new
Black Agenda Report
news mini-segment on this week's episode.
Feel free to check out
some recent episodes of the syndicated FuseBox Radio Broadcast over at our official blog, BlackRadioIsBack.com - all of the shows are clean/radio friendly
.
FuseBox Radio Playlist for the Weeks of February 6 & 13, 2013 (in no particular order)
Donald Byrd/Think Twice/Blue Note
Womack & Womack/Baby I'm Scared Of You/Elektra
Angie Stone/I Wasn't Kidding/White Label
A Tribe Called Quest/Footprints/Jive
Ian Pooley/Kids Play/Plant Music
Alice Russell/Twin Peaks/Tru Thoughts
DJ Numark feat. Aloe Blacc & Charles Bradley/Don't Play Around/Hot Plate Records
Jasiri X/Ascension/Wandering Worx
Currensy feat. Young Roddy/New Program/CurrensySpitta.com
Young Jeezy/I Do (Sammy Bananas Bootleg)/SammyBananas.com
7evenThirty/GOD (Georgia Anne Muldrow RMX)/Mello Music Group
Kendrick Lamar feat. Anna Wise of Sunnymoon/Real/Aftermath & Interscope
Good Hood feat. Black Cobain/Jordans/GooDHooDHipHop.com
Bonobo/Cirrus/Ninja Tune
Deuce and Oeaux/Devotion/Soundcloud.com/KwameOeaux
P.A.P.I. (N.O.R.E.) feat. Large Professor/Built Pyramids/White Label
Nia Keturah/Aquatic Life/NiaKeturah.com
Signif/Rocket Fuel (PCP)/Intelligent Dummies & Throat Chop
Alicia Keys/Brand New Me (Part 2)/RCA
Alist Producer feat. Skyzoo, Emanny & 100Grand/Lost Bourough/C.G. Productionz
PLUS Some Extra Special Hidden Tracks in the Jon Judah Master Mix w/ Old School Black Music Classics and Independent Music Finds
Current FuseBox Radio Broadcast Radio & Internet Affiliates
** Most Stations/Outlets Tracked via RadioWave Monitor, Mediaguide & SoundExchange **
Subscribe to get the weekly episodes of the syndicated FuseBox Radio Broadcast with DJ Fusion & Jon Judah!