This is the latest episode of the syndicated
FuseBox Radio Broadcast with DJ Fusion & Jon Judah
for the week of February 20, 2013 with some new and classic music from the international Black Diaspora, news and commentary.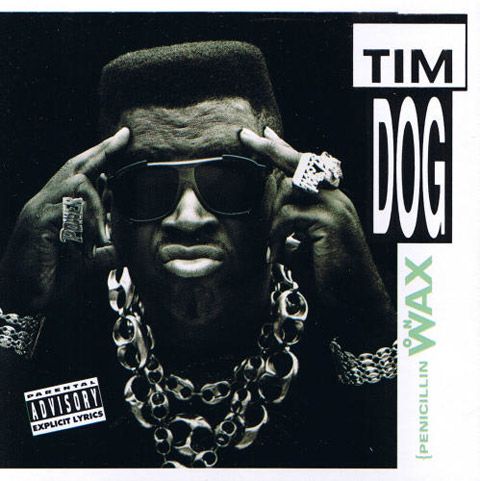 Our commentary this week touched base on the end of the Christopher Dorner case,
the Library of ongress' latest action in preserving American sound recordings
(music, speeches & otherwise), our view of the 2013 Grammy Awards, the passing of
actor Lou Myers
(best known as Mr. Gaines of "A Different World") &
MC Tim Dog
(of "F*** Compton"),
the future of the mixtape
and some other things here and there.
There is a brand new
Black Agenda Report
news mini-segment on this week's episode.
Feel free to check out
some recent episodes of the syndicated FuseBox Radio Broadcast over at our official blog, BlackRadioIsBack.com - all of the shows are clean/radio friendly
.
FuseBox Radio Playlist for the Week of February 20, 2013 (in no particular order)
LL Cool J/Phenomenon/Def Jam
Ultramagentic MCs/Ain't It Good To You/White Label
Ghostface Killah & Adrian Younge/The Rise of Ghostface Killah/Soul Temple
Gramatik/Bluestep/Lowtemp Mo Kolours/Bomptious/One-Handed Music
RDGLDGRN/Million Fans/RDGLDRGN.com
Vincent Kwok/Afrique/Transport Recordings
Joey Badass/Waves/Sony Red
Alice Russell/Twin Peaks/Tru Thoughts
Bonobo/Cirrus/Ninja Tune
Young Jeezy/I Do (Sammy Bananas Bootleg)/SammyBananas.com
Deuce and Oeaux/Devotion/White Label (http://Soundcloud.com/KwameOeaux)
Nia Keturah/Aquatic Life/NiaKeturah.com
PLUS Some Extra Special Hidden Tracks in the Jon Judah Master Mix w/ Old School Black Music Classics and Independent Music Finds
Current FuseBox Radio Broadcast Radio & Internet Affiliates
** Most Stations/Outlets Tracked via RadioWave Monitor, Mediaguide & SoundExchange **
Subscribe to get the weekly episodes of the syndicated FuseBox Radio Broadcast with DJ Fusion & Jon Judah!