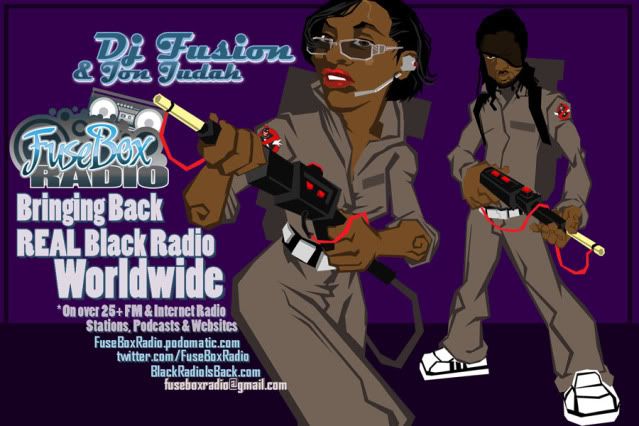 This is the latest episode of the syndicated
FuseBox Radio Broadcast with DJ Fusion & Jon Judah
for the weeks of June 19 & 26, 2013 with some new and classic music from the international Black Diaspora, news and commentary.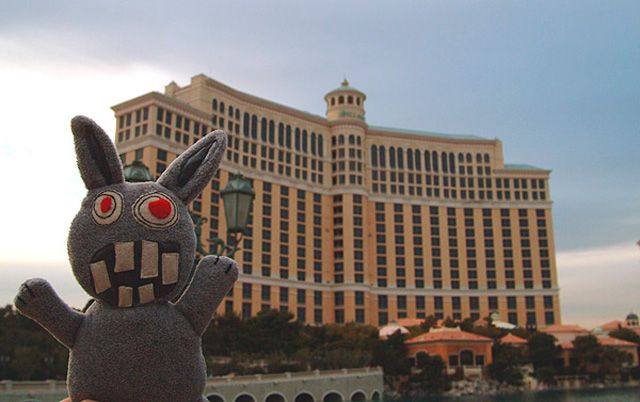 Our extended commentary this week (after being off the past few weeks) touched base on our adventures in Toronto, Canada with the
North by Northeast (NXNE)
Music, Film, Comedy, Interactive & Arts Festival,
the Edward Snowden leaks & issues of privacy and spying in the U.S. & beyond
,
TV personality/cook Paula Deen & her own personal "N-word" controversy
,
the passing of actor James Gandolfini
, some movie & album mini-reviews plus some other things here and there.
There is a brand new
Black Agenda Report
news mini-segment on this week's episode.
Feel free to check out
some recent episodes of the syndicated FuseBox Radio Broadcast over at our official blog, BlackRadioIsBack.com - all of the shows are clean/radio friendly
.
FuseBox Radio Playlist for the Weeks of June 19 & 26, 2013 (in no particular order)
Cocoa Brovaz/Super Brooklyn/Duck Down
Tony Touch feat. Raekwon, Ghostface & RZA/Unorthodox/Soul Temple
Fat Tony & Tom Cruz/Goldeneye/FatTonyRap.com
The Brand New Heavies/Forward/Shanachie Ent.
Deniro Farrar/The Reasons/Black Flag Records
Joey Badass/Flow-ers/PRO ERA
J. Rawls Presents The Liquid Crystal Project feat. Copywrite/Take It EZ/Polar Ent.
Rapper Big Pooh/Gold Chain/White Label
Quasimoto/Seasons Change/Stones Throw
The Stepkids/The Lottery/Stones Throw
Booker T. Jones feat. Poncho Sanchez & Shelia E./66 Impala/Stax & Concord
Adrian Marcel/Don't Disturb This Groove RMX/Republic Records
Madia/Fight For Me/LoveMadia.com
Maya Azucena/Come With Me/MayaAzucena.com
Chuck Inglish feat. Sulaiman & DJ Izzo/Keith Sweat/Sounds Like Fun
Dysfunctional Famlee/If The End Was Tomorrow/Narcata Records
J. Dilla/Seventy 3 Soundtrack/Stones Throw
Youngblood Brass Band/Overtime/Tru Thoughts
John Robinson & Kyo Itachi/The Rap Shogun/Shinigamie Records
When the Saints Go Machine feat. Killer Mike/Love and Respect/K7
Wale feat. Cee-Lo Green/Gullible/MMG
Dessa/Call Off Your Ghost/Doomtree
Santiago x The Natural/Get A Hold of ME/SantiagoXTheNatural.com
Goodie Mob feat. Janelle Monae/Special Education (inst.)/GoodieMob.com
PLUS Some Extra Special Hidden Tracks in the Jon Judah Master Mix w/ Old School Black Music Classics and Independent Music Finds
Current FuseBox Radio Broadcast Radio & Internet Affiliates
** Most Stations/Outlets Tracked via RadioWave Monitor, Mediaguide & SoundExchange **
Subscribe to get the weekly episodes of the syndicated FuseBox Radio Broadcast with DJ Fusion & Jon Judah!