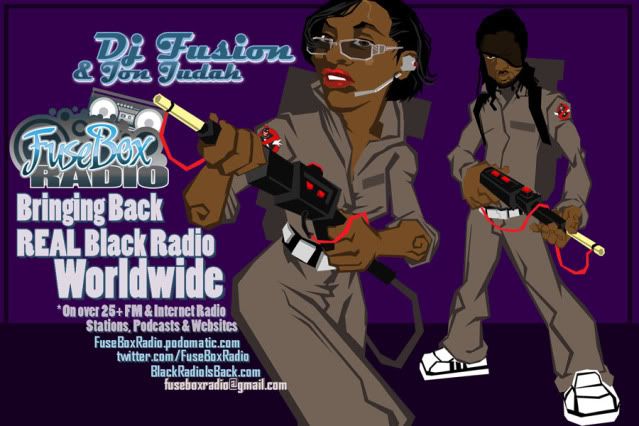 Player (via Podomatic feed):
This is the latest episode of the syndicated
FuseBox Radio Broadcast with DJ Fusion & Jon Judah
for the weeks of July 10 & 17, 2013 with some new and classic music from the international Black Diaspora, news and commentary.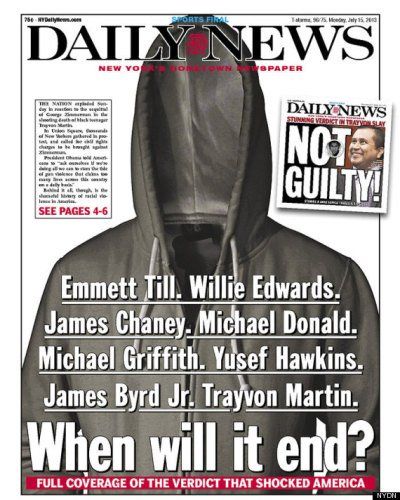 Our extended commentary for this week's show focused on our viewpoints of the
shocking "not guilty" Zimmerman trial verdict for the death of Trayvon Martin, independent and mainstream media coverage after it was handed down
, the mixture of good and horrible U.S. & International reactions from all segments of society about the case, the next steps for Black America to take now for progress in this country (and ALL members of U.S. society who are not for individual & institutional racism), the "post-racial" myth finally falling part plus some other bits of news here and there.
There there is no brand new
Black Agenda Report
news mini-segment on this week's episode due to this week's commentary.
Feel free to check out
some recent episodes of the syndicated FuseBox Radio Broadcast over at our official blog, BlackRadioIsBack.com - all of the shows are clean/radio friendly
.
FuseBox Radio Playlist for the Weeks of July 10 & 17, 2013 (in order)
Dark Sun Riders/Justice (Interlude)/Island Records
Nina Simone/Mississipi Goddamn (Live)/Philips Records
Main Source/Just A Friendly Game of Baseball RMX/Wild Pitch
The Roots/Panic!!!/DGC, Geffen & MCA
Public Enemy/Party For Your Right to Fight/Def Jam
Jeru The Damaja/Ain't The Devil Happy/Payday & Polygram
Fela Kuti/Roforofo Fight/Wrasse Records
Harold Melvin & The Blue Notes/Wake Up Everybody/Philadelphia International
The Brand New Heavies/Forward/Shanachie Ent.
Fat Tony/I Shine/Young One Records
MachineDrum/EyesDontLie/Ninja Tune
Sister Rosetta Tharpe/Jericho (C2C RMX)/Verve
PLUS Some Extra Special Hidden Tracks in the Jon Judah Master Mix w/ Old School Black Music Classics and Independent Music Finds
Current FuseBox Radio Broadcast Radio & Internet Affiliates
** Most Stations/Outlets Tracked via RadioWave Monitor, Mediaguide & SoundExchange **
Subscribe to get the weekly episodes of the syndicated FuseBox Radio Broadcast with DJ Fusion & Jon Judah!