** Due to some engagements out of town, we weren't able to get a brand new episode up for the FuseBox Radio Broadcast. But we do have another classic flashback episode of the show for folks to listen to this week...enjoy this throwback radio/podcast goodness! - DJ Fusion **
This week's radio show breakdown (by minutes/hours):
0:00 - 1:46:30 Introduction & Extended Commentary
1:46:30 - 2:53:25 DJ Fusion Mix
2:53:25 - 3:53:14 Black Hawk Mix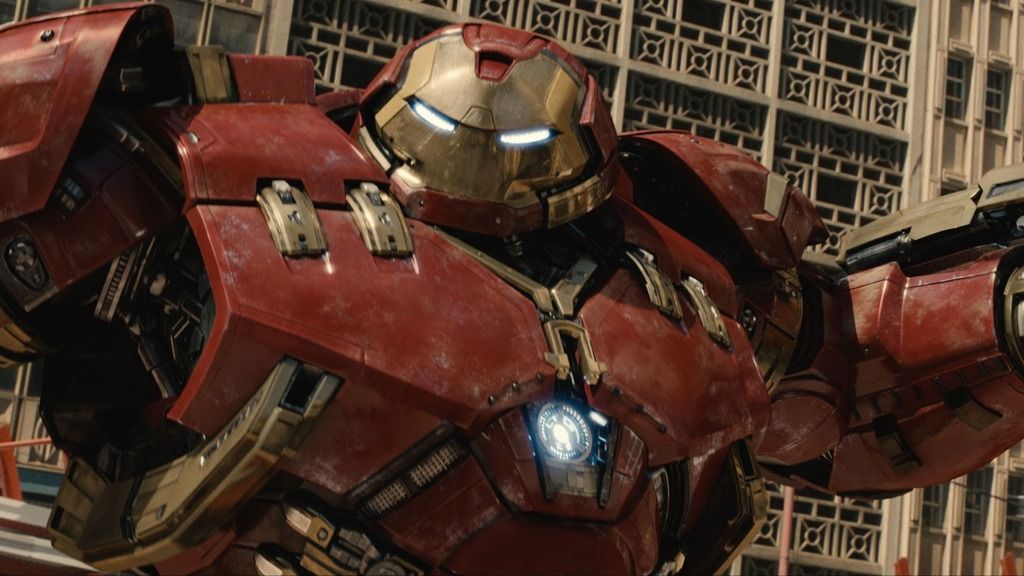 The super extra long commentary during that week (due to being back from Memorial Day vacation + being loop due to allergies last week) included talk about the recent events in McKinney, TX once again showing that there is no "post-racial America" (especially for Black folks) and the extreme need for systemic change in law enforcement and the U.S. population at large (along with some notes various incidents of wrongful imprisonment for decades of some Black men including one of the members of the "Angola 3", Kalief Browder [and his tragic passing], etc. + our annoyance at folks in denial about race and class issues in the U.S., especially from fellow People of Color during each of these news cycles), the passing of underground Hip-Hop legend Pumpkinhead, the insane hypocrisy on multiple levels with some of the TV "reality show" stars/"Christian" Duggars' family dirt coming out, tennis player Serena Williams winning her 20th Grand Slam, mini-movie reviews & ramblings about "Mad Max: Fury Road", "The Avengers 2" an assortment of 1980s action and horror movies and some other random things here and there.
There is a brand new Black Agenda Report news mini-segment on this week's episode.
FuseBox Radio Playlist + Charts for the Weeks of September 14 & 21, 2016 (originally broadcast on the weeks of June 3 & 10, 2015)
Joints Played Live On This Week's Broadcast by DJ Fusion [tunes listed by artist/song title/label(s) in order]
1. De La Soul/Dog Eat Dog/Tommy Boy & WB [DJ Fusion Flashback Track]
2. Bishop Nehru/Somebody Waits/Mass Appeal
3. Hudson Mohawke/Ryderz/Warp Records
4. CZARFACE (Inspectah Deck + 7L & Esoteric) feat. Method Man/Nightcrawler/Brick
5. A Tribe Called Red feat. Hellnback/The People's Champ/Radicalized Records & Pirates Blend In Canada
6. Melanie Fiona/Bite The Bullet/Title 9, Primary Wave & BMG
7. Jaga Jazzist/Starfire/Ninja Tune
8. Wiley/From The Outside (Special Request VIP)/Big Dada
9. Jared Evan feat. Reks & Skyzoo/Etch-A-Sketch/Zone 4 & Interscope
10. Pete Rock/Heaven and Earth/Mello Music Group
11. Alchemist/The Type/ALC Records
12. Camp Lo/Bright Lights/Nature Sounds
13. The Mood Doctors/Time Refill/Pandemonium Wreckordz
14. The Alchemist & Oh No feat. Phantogram/K.Y.S.A./Mass Appeal
15. Seven Davis Jr./Wild Hearts/Ninja Tune
16. Database/Cool Kids/Life On Planes Records
17. Rufus & Chaka Khan/Walk The Rockway/MCA [DJ Fusion Flashback Track]
Top Request (Music Requested By The Listeners + Music Still Lasting in Rotation)
1. Earl Sweatshirt/Up Top/Tan Cressida & Columbia Records
2. J-Live/Mic Singletary/Moriter Music
3. Illa J/Strippers/Bastard Jazz
4. Roisin Murphy/Exploitation/Play It Again Sam
5. Banks/Change (Jensen Sportag RMX)/Harvest & Good Years
6. Raekwon feat. Ghostface Killah & Rick Ross/Revory (Wraith)/Ice H2O & Caroline
7. Mega Ran & Storyville (Soul Veggies) feat. Esoteric, Reks & Reef the Lost Cause/Artillery/Brick Records
8. J. Sands feat. Main Flo & Dank/I Got Some Weed/B.U.K.A. Ent.
9. Royal/Across 110th St/AllTheWayRoyal.com
10. Jaga Jazzist/Oban/Ninja Tune 11. Alabama Shakes/Dunes/Rough Trade Records, ATO Records & MapleMusic Recordings
12. Annabel (lee)/Breathe Us/Ninja Tune
13. Tuxedo/Do It (Flaunt Edwards Edit)/Stones Throw
14. Empire Cast feat Jussie Smollett & Yazz/You're So Beautiful (Danger Ultra RMX)/White Label
15. Vic Mensa feat. Kanye West/U Mad/Def Jam
16. Bizz The Prince feat. Inspectah Deck/Break The Walls/White Label
17. 80s Babies/3Fifths/Tall Black Guy Productions
18. Sly and Robbie and Spicy Chocolate feat. Ce'Cile/Let Me Love You/VP
19. Art of Ballistics/Take It On Faith/Lowatt
20. Hiatus Kaiyote/Shaolin Monk Motherfunk/Flying Buddha & Sony
PLUS Some Extra Special Hidden Tracks in the Ausar Ra Black Hawk Master Mix w/ Old School Black Music Classics and Independent Music Finds
Current FuseBox Radio Broadcast Radio & Internet Affiliates
Subscribe to get the weekly episodes of the syndicated FuseBox Radio Broadcast with DJ Fusion & Ausar Ra Black Hawk!
Listen to the latest weekly episodes of the syndicated FuseBox Radio Broadcast w/DJ Fusion & Jon Judah via Stitcher Radio!
Listen to the latest weekly episodes of the syndicated FuseBox Radio Broadcast w/DJ Fusion & Jon Judah via Tune In Radio!